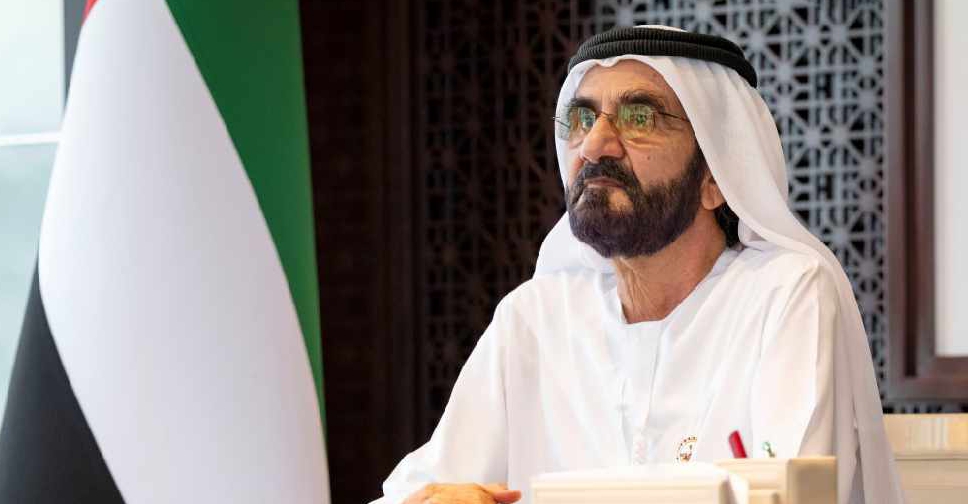 File Pic
His Highness Sheikh Mohammed bin Rashid Al Maktoum, Vice President and Prime Minister of the UAE and Ruler of Dubai, wished the people of UAE a blessed Eid Al Adha.
In a video message posted on his official social media handle, Sheikh Mohammed wished "happiness every year" to "our country, our people, our future".
He also extended his wishes to the "people around the world", praying they are "in good health, safe and in a stable condition".
كل عام وأنتم بخير .. كل عام وبلادنا وشعبنا بخير .. كل عام ومستقبلنا إلى خير .. كل عام وشعوب العالم في صحة وأمان واستقرار وخير ... pic.twitter.com/0uyNtMbr7L

— HH Sheikh Mohammed (@HHShkMohd) July 30, 2020