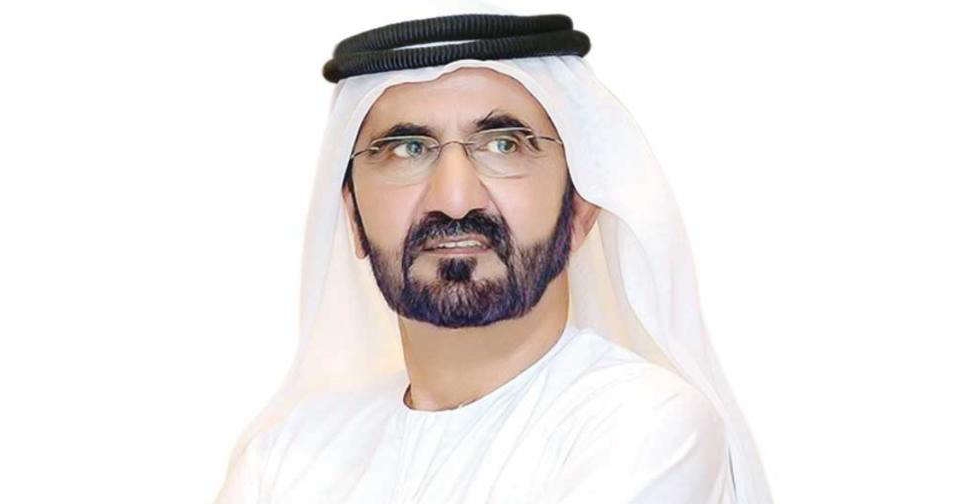 His Highness Sheikh Mohammed bin Rashid Al Maktoum, Vice President and Prime Minister of the UAE and Ruler of Dubai, has paid rich tributes to teachers on World Teachers' Day.
In a tweet, Sheikh Mohammed said: "Without them, we would not have written the letters of our lives and our countries would not have advanced in science."
"Our generations would not have known good from evil and right from wrong. Thank you to all the teachers," he added.
His Highness also directed the Emirates Schools Establishment to form a council for teachers and school leaders so that they can get involved in the education sector's decision-making process.
لولاهم لم نكتب حروف حياتنا .. ولولاهم لم تنهض بالعلوم دولنا .. ولولاهم لم تعرف أجيالنا الخير من الشر والحق من الخطأ .. شكراً لجميع المعلمين والمعلمات .. شكراً لأصحاب أنبل رسالة وأعظم مهمة وطنية .#يوم_المعلم_العالمي

— HH Sheikh Mohammed (@HHShkMohd) October 5, 2022
وجهنا اليوم مؤسسة الإمارات للتعليم المدرسي تشكيل مجلس للمعلمين ومجلس للقيادات المدرسية لإشراكهم في عملية اتخاذ القرار في المجال التعليمي والتربوي الميداني .. ثقتنا كبيرة فيهم وفي حكمتهم .. وفريقنا القيادي لتطوير تعليمنا لا يكتمل بدونهم . #يوم_المعلم_العالمي

— HH Sheikh Mohammed (@HHShkMohd) October 5, 2022