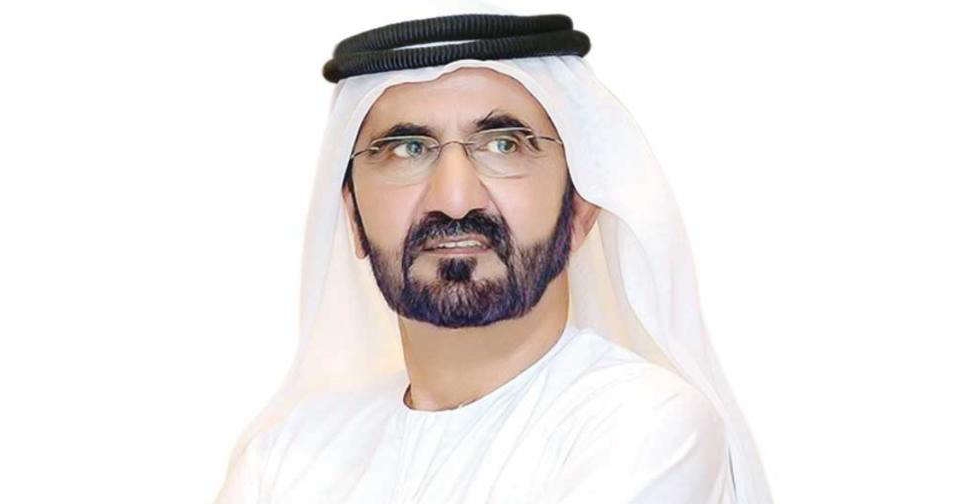 File picture
His Highness Sheikh Mohammed bin Rashid Al Maktoum, Vice President and Prime Minister of the UAE and Ruler of Dubai, has paid a heartfelt tribute to his father, as today marks the anniversary of his passing.
His Highness shared a video on social media to honour Sheikh Rashid bin Saeed and said: "Thirty-two years ago, my father and Dubai's father, Sheikh Rashid bin Saeed, left us."
Sheikh Rashid was instrumental in the development of Dubai after he guided the emirate under his rule, from 1958 until his death.
His Highness described him as an "engineer.. and the father of its people".
قبل 32 عاماً غادرنا والدي ووالد دبي الشيخ راشد بن سعيد .. بصماته لم تغادر حياتنا … مشاريعه لم تغادر شوارعنا … دروسه لم تغادر أذهاننا …
هكذا العظماء .. لا يغادرون المجد ولا يغادرهم …
رحم الله باني دبي .. ومهندسها .. ووالد شعبها .. pic.twitter.com/xYNmq8bkJ2

— HH Sheikh Mohammed (@HHShkMohd) October 6, 2022