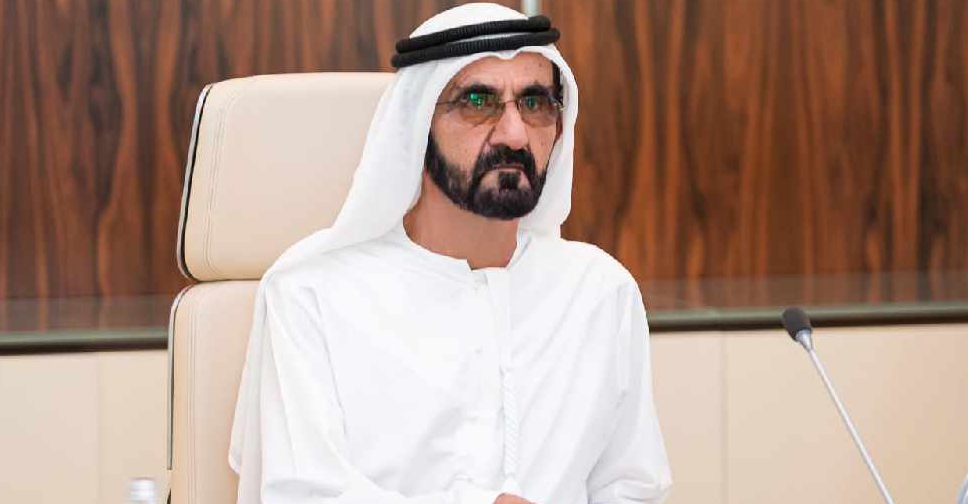 His Highness Sheikh Mohammed bin Rashid Al Maktoum, Vice President and Prime Minister of the UAE and Ruler of Dubai, has paid tribute to an Emirati nurse for her hard work and support in the country's fight against COVID-19.
His Highness posted a video on social media, featuring Asmaa Mazyoud Al Shehhi, who's worked as a nurse for seven years.
She says she works for 12 hours a day and goes home to her children, one of whom is a newborn.
Asmaa adds that in the current situation, she chooses to stand with the country along with her colleagues.
His Highness Sheikh Mohammed said in a Tweet that Asmaa is one of the heroes of the UAE.
أسماء مزيود الشحي .. ممرضة إماراتية في خط الدفاع الأول .. تعمل ١٢ ساعة في اليوم .. ولديها طفل رضيع .. كل التحية للنماذج الجديدة من أبطال الوطن .. pic.twitter.com/1WSuxpE9Ad

— HH Sheikh Mohammed (@HHShkMohd) April 22, 2020