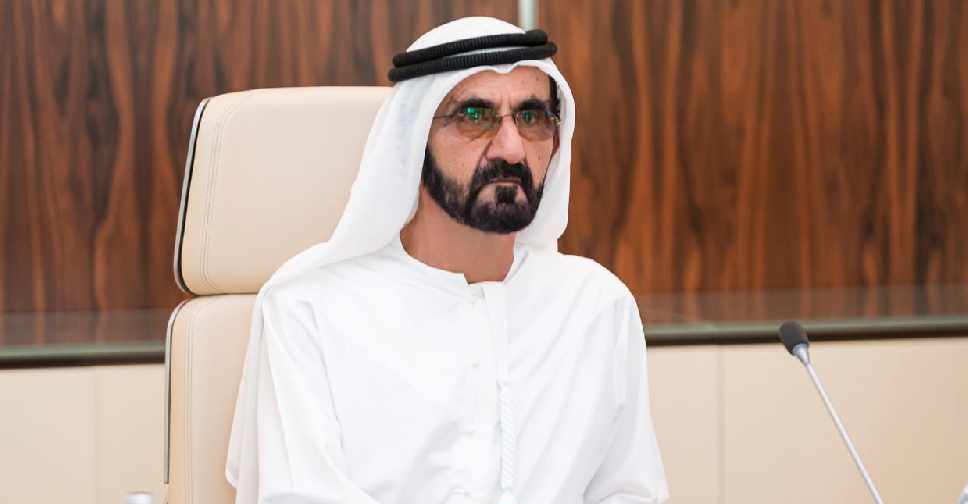 Supplied
The structure and size of the UAE government could be reviewed as the country prepares for a post-pandemic future.
His Highness Sheikh Mohammed bin Rashid Al Maktoum, Vice President and Prime Minister of the UAE and Ruler of Dubai, said that ministries may be merged and bodies may be changed.
Wednesday marked the conclusion of a three-day government meeting tackling the country's strategy after COVID-19.
His Highness also said the government must be more "agile, flexible and speedy" to fulfill national priorities.
His Highness also said that anyone who thinks that the world will be the same as before post-COVID-19 is mistaken.