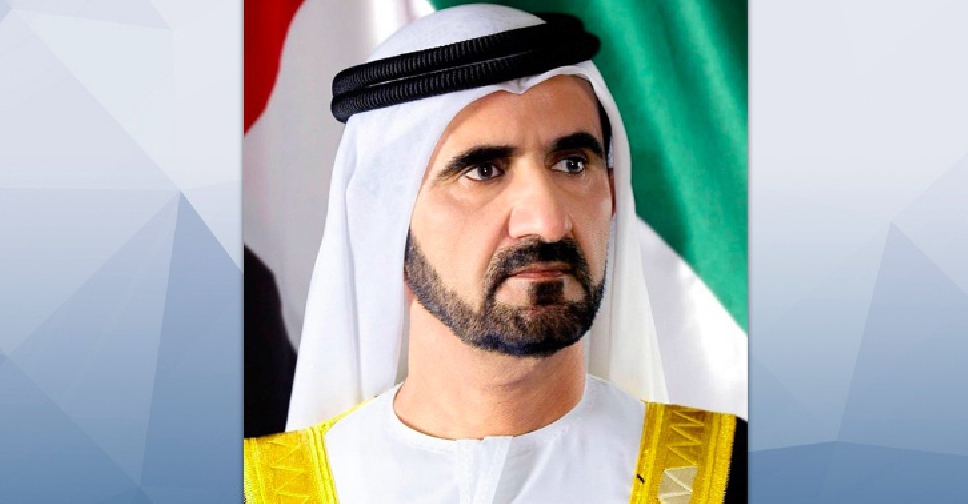 WAM
The ruler of Dubai said the 44th UAE Armed Forces' Unification Day comes as a reminder of the nation's "perseverance" and "ability to overcome challenges".
In a statement to the UAE's military journal Nation Shield, His Highness Sheikh Mohammed bin Rashid Al Maktoum, Vice President and Prime Minister of the UAE and Ruler of Dubai, said the day "shines a ray of light amidst the darkness we are experiencing" due to the challenges thrown by the pandemic.
"Today, as we face unprecedented testing times - as is the entire world - the memory of the unification of our armed forces comes to strengthen our belief in our ability to move forward and in successfully overcoming this test.
"Moreover, our armed forces have excelled in protecting our security, stability, sovereignty and independence, and strengthening Emirati identity," he said.
Sheikh Mohammed also affirmed the need for international cooperation in the fight against COVID-19.