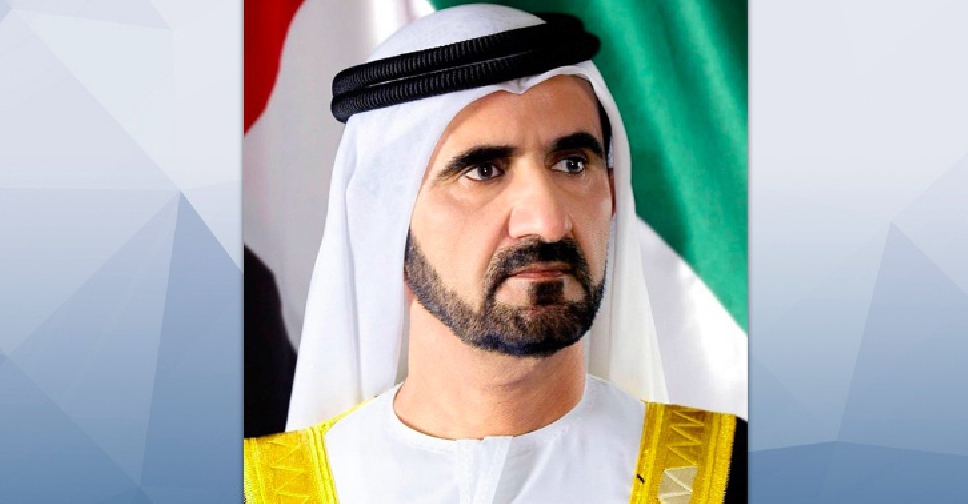 WAM
His Highness Sheikh Mohammed bin Rashid Al Maktoum, Vice President and Prime Minister of the UAE and Ruler of Dubai, has approved the government's general budget for 2021.
The total government expenditure is set at AED 57.1 billion, with 41 per cent allocated for infrastructure and transportation, 31 per cent for social development and 22 per cent for security, justice and safety.
Another 35 per cent is set aside for salary and wage allowance to ensure family and community stability, while 26 per cent will be for grant and support expenditure.
.@HHShkMohd approves #Dubai Government's general budget for 2021 with AED57.1 billion expenditures.https://t.co/GLRJsl3poA pic.twitter.com/l9HW8MUWlq

— Dubai Media Office (@DXBMediaOffice) December 27, 2020
Dubai's expansionary fiscal policy aims to strengthen confidence in the emirate's economy and attract more direct investments.
The 2021 budget focuses on social, health, educational and cultural services.
It demonstrates the continued efforts to develop revenues, raise spending efficiency and increase the levels of private sector engagement.
In his capacity as Ruler of #Dubai, @HHShkMohd, Vice President and Prime Minister of the UAE, has approved the Government of Dubai's general budget for the fiscal year 2021, with total expenditures of AED57.1 billion.https://t.co/GLRJsl3poA
(Archive Photo) pic.twitter.com/Ynt3mG2bex

— Dubai Media Office (@DXBMediaOffice) December 27, 2020