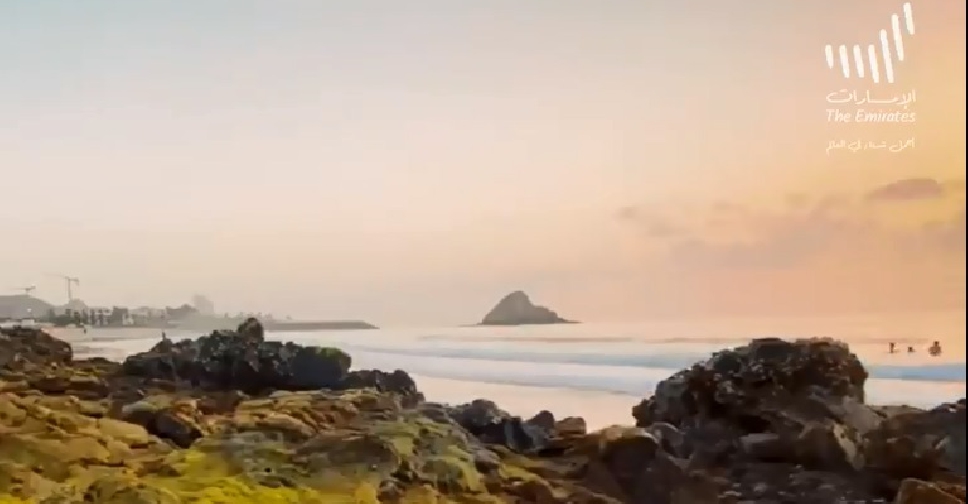 File photo
His Highness Sheikh Mohammed bin Rashid Al Maktoum, Vice President and Prime Minister of the UAE and Ruler of Dubai, has announced the successful conclusion of the 'World's Coolest Winter' campaign.
The domestic tourism drive had called on people to explore the UAE's hidden gems this winter.
Sheikh Mohammed said it helped attract 950,000 tourists and generated nearly AED 1 billion in revenue within a month, in addition to 215 million views of videos depicting the UAE in a different and unified way.
He added that the next edition of the campaign will be launched on December 15, 2021 in a more beautiful and comprehensive way.
اختتمت حكومة الإمارات اليوم حملة #أجمل_شتاء_في_العالم لتشجيع السياحة الداخلية، ٩٥٠ ألف سائح داخلي وحوالي مليار درهم نتائجها خلال شهر واحد و٢٠٠٠ تغطية اعلامية و٢١٥ مليون مشاهدة لفيديوهات تصور الامارات بطريقة جديدة ومختلفة وموحدة..ظهر في الحملة جمال الإمارات وجمال العمل كفريق واحد pic.twitter.com/eGIyq8Vgs8

— HH Sheikh Mohammed (@HHShkMohd) January 27, 2021
الشتاء القادم سيتم اطلاق الحملة في ١٥-١٢-٢٠٢١ بشكل أجمل وأشمل وأفضل بعد أن يكون العالم قد بدأ في التعافي من هذه الجائحة بإذن الله..وشكري الشخصي لفريق العمل بوزارة الاقتصادودوائر السياحة المحلية والمكتب الاعلامي لحكومة الامارات لهذه الحملة الإماراتية المميزة #أجمل_شتاء_في_العالم

— HH Sheikh Mohammed (@HHShkMohd) January 27, 2021