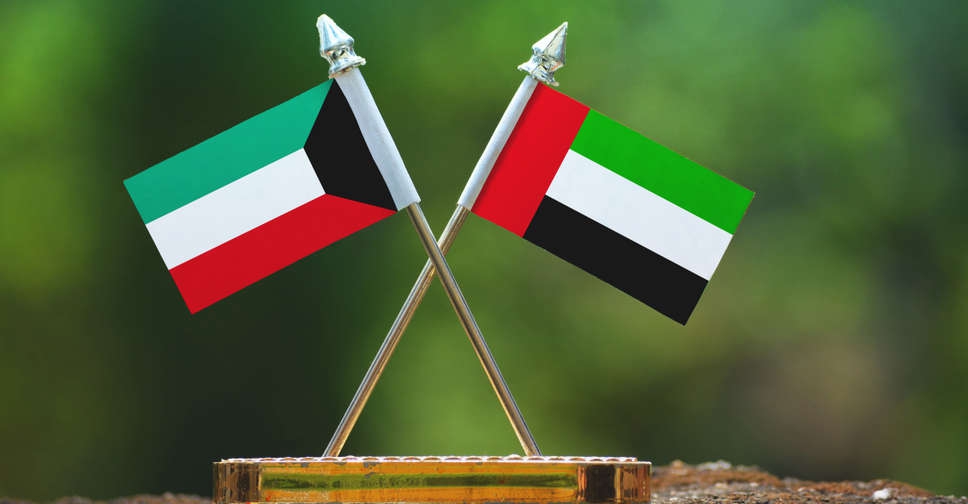 Sheikh Mansour bin Zayed, Vice President, Deputy Prime Minister and Chairman of the Presidential Court, met with the Crown Prince of Kuwait on the sidelines of the Joint Arab-Islamic Extraordinary Summit In Riyadh.
The Kingdom of Saudi Arabia is hosting the summit on the developments in Gaza.
During the meeting, Sheikh Mansour bin Zayed Al Nahyan and Sheikh Mishal Al Ahmad Al Jaber Al Sabah discussed bilateral relations and different aspects of cooperation in all fields to serve their mutual interests and contribute to strengthening joint Gulf action.
They also deliberated on several issues of common concern, most notably developments of the deteriorating humanitarian situation in Gaza.
The meeting was attended by H.H. Sheikh Abdullah bin Zayed Al Nahyan, Minister of Foreign Affairs; Dr Anwar Gargash, Diplomatic Adviser to the UAE President; Sheikh Shakhboot bin Nahyan Al Nahyan, Minister of State; and Sheikh Nahyan bin Saif Al Nahyan, UAE Ambassador to the Kingdom of Saudi Arabia.
Also in attendance were Sheikh Salem Abdullah Al Jaber Al Sabah, the Minister of Foreign Affairs of Kuwait, and several officials.