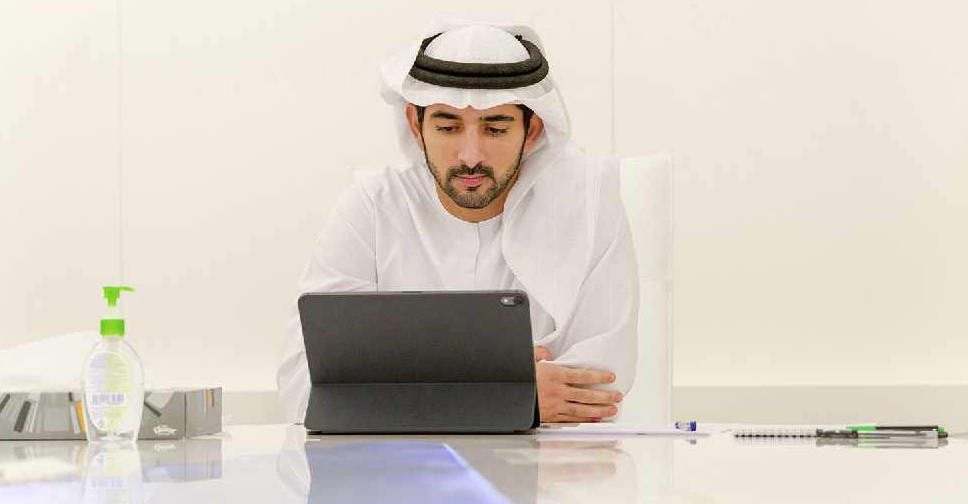 Twitter
His Highness Sheikh Hamdan bin Mohammed bin Rashid Al Maktoum, Crown Prince of Dubai and Chairman of the Dubai Executive Council, has received updates on the Emirates Mars Mission.
His Highness Sheikh Hamdan, who is also the Chairman of the Mohammed bin Rashid Space Centre, was in a video conference with the Hope Probe team, who are at the Tanegashima Space Centre in Japan.
During the call, he praised the all-Emirati team of young professionals who have been working on the project, saying that the successful transfer of the Probe from the Mohammed bin Rashid Space Centre in Dubai to Japan was made possible by their expertise.
The transfer of the probe involved 83 hours of non-stop work.
The mission will be launched in July, and preparations for the big event will take place over a 50-day period.