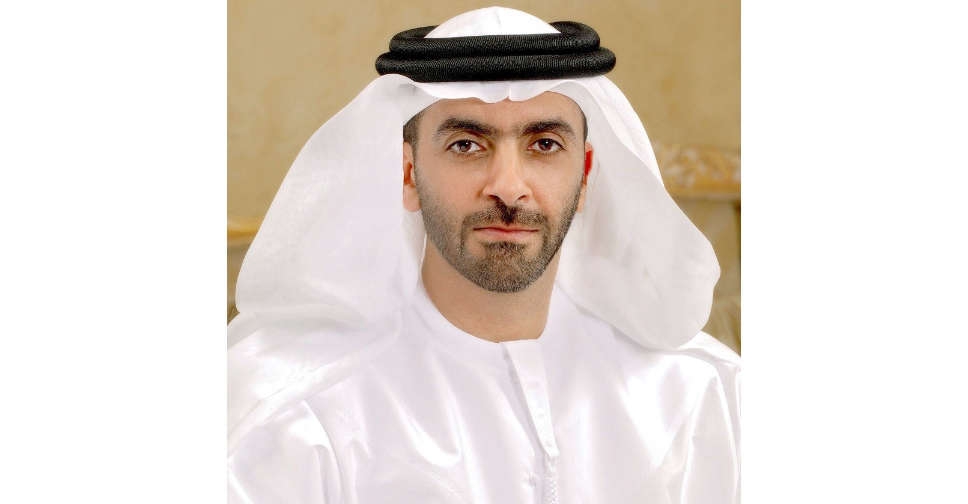 WAM
Sheikh Saif toured the hospital's departments, which is a vital centre for treating children across the world and enjoys the support, follow-up and care of the Vatican.
His Highness Lt. General Sheikh Saif bin Zayed Al Nahyan, UAE's Deputy Prime Minister and Minister of Interior, was briefed on the hospital's initiatives and health projects.
He was accompanied by his two sons Sheikh Zayed bin Saif bin Zayed Al Nahyan and Sheikh Khalifa bin Saif bin Zayed Al Nahyan.
Present on the occasion were Omar Obaid Alshamsi, UAE ambassador to Italy; Major-General Khalifa Hareb Al Khaili, Under-Secretary of the Ministry of Interior, and a number of other senior officers.
أشكر قداسة البابا فرانسيس بابا الفاتيكان على رعايته الحانية لمستشفى رعاية الأطفال الأكاديمي "بامبينو جيسو" في روما، خلال زيارتي للمستشفى، اطلعت على المبادرات الإيجابية العالمية التي شملت تقديم الرعاية الصحية في خمس قارات لمعالجة آلاف الأطفال وتدريب مئات الكوادر الطبية pic.twitter.com/3PtpYpia8y

— سيف بن زايد آل نهيان (@SaifBZayed) November 19, 2021