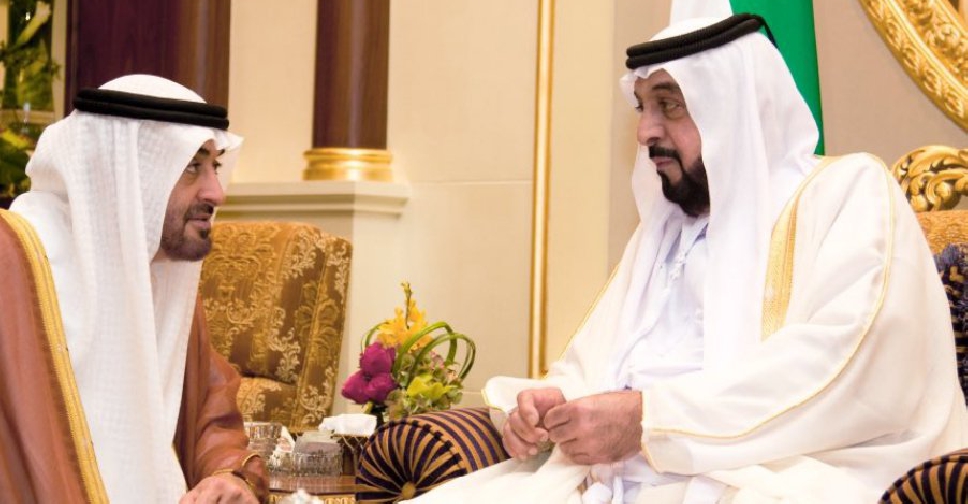 Twitter/(@admediaoffice)
Under the directives of President His Highness Sheikh Khalifa bin Zayed Al Nahyan, the third package of housing benefits for this year has been announced to ensure the social stability of UAE citizens.
His Highness Sheikh Mohamed bin Zayed Al Nahyan, Crown Prince of Abu Dhabi and Deputy Supreme Commander of the UAE armed Forces, ordered AED7.2 billion worth of housing loans, homes and land for citizens to coincide with the UAE's 49th National Day celebrations.
More than 6,100 citizens will benefit from the initiative, which includes retirees and families of deceased mortgagors to be exempt from loan repayments.
The breakdown includes 3,100 plots of land valued at AED2.17 billion, 2,000 housing loans valued at AED3.45 billion and 601 houses valued at AED1.2 billion.
A total value of AED340 million will be paid to exempt 381 citizens from unpaid housing loans.
Totalling AED7.2bn, the third package of housing benefits disbursed this year reflects the leadership's ongoing commitment to ensuring the social stability of UAE citizens. pic.twitter.com/8S2IHTmE8g

— مكتب أبوظبي الإعلامي (@admediaoffice) November 28, 2020