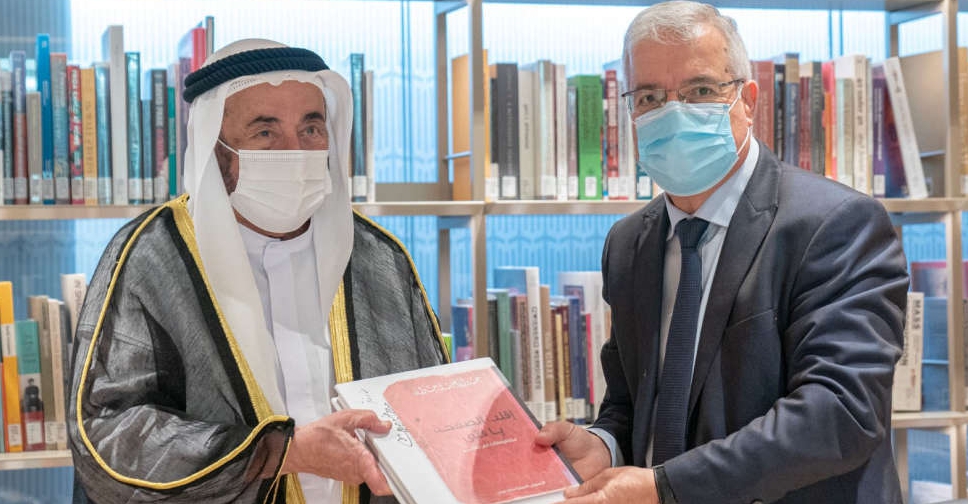 WAM
His Highness Dr. Sheikh Sultan bin Muhammad Al Qasimi, Supreme Council Member and Ruler of Sharjah, inaugurated a new exhibition showcasing Gibran Khalil Gibran's work.
His Highness toured the exhibition organised by the House of Wisdom in partnership with Lebanon-based Gibran National Committee and The Gibran Museum.
Titled 'A Window to the Soul: Gibran Khalil Gibran', the exhibition spotlights the Lebanese-American writer and celebrates his life and contributions as a visual artist through a showcase of 34 of his original works.
The exhibition is open to visitors who will have access to 15 of Khalil Gibran's works that have never been seen before.
After the exhibition's opening, His Highness received a book of unpublished manuscripts by Gibran Khalil Gibran, in addition to a book of 20 paintings.