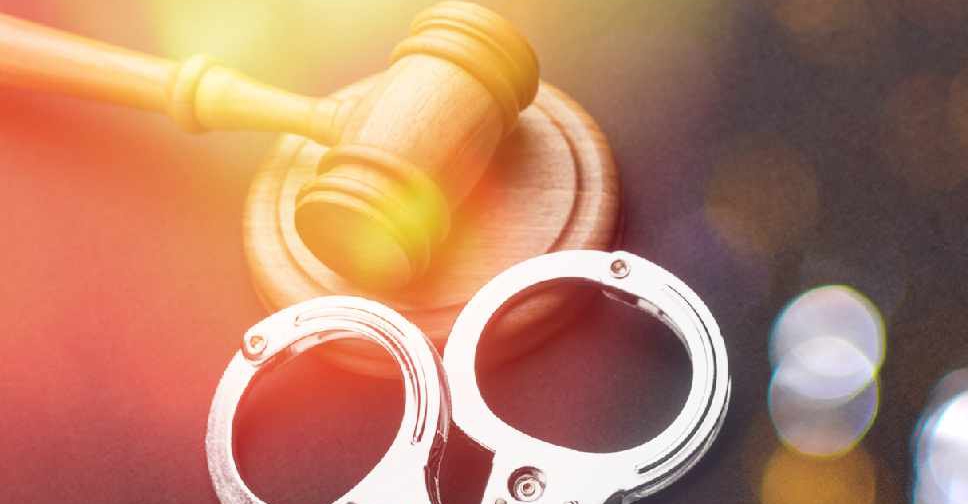 Archive
A group of people, who were arrested for publishing an indecent video, will now be deported from the UAE.
That's according to His Excellency, Essam Issa Al Humaidan, Attorney General of the Emirate of Dubai, who stated that the Public Prosecution's office has completed investigations into the recent incident, which was a violation of the UAE law.
Al Humaidan also confirmed that "no further comment shall be made on the matter".
This comes after Dubai Police registered a criminal case against the detainees, who were then referred to the Public Prosecution.
Earlier, Dubai Police warned against unacceptable behaviour that contradicts the values and ethics of the Emirati society.