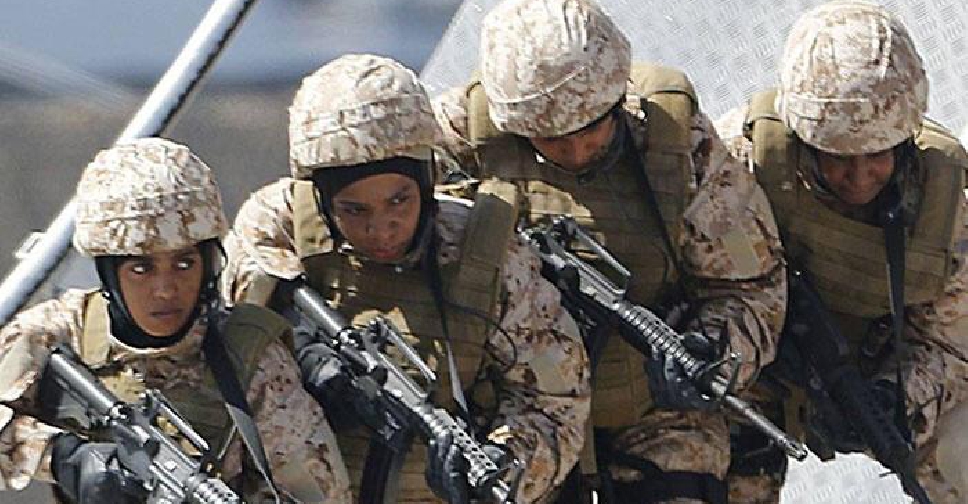 WAM
A new national action plan is underway in the UAE to advance women's roles in peace and security.
It was launched by Her Highness Sheikha Fatima bint Mubarak, Chairwoman of the General Women's Union, and President of the Supreme Council for Motherhood and Childhood.
Sheikha Fatima, who is also the Supreme Chairwoman of the Family Development Foundation, said the UAE continues to advance women's work and contribute to improving their lives.
The framework comes in response to the UN Security Council Resolution 1325 on Women, Peace and Security.
Her Highness said, "I commend the efforts of the General Women's Union and all national entities; federal, local, and civil society organisations, for their work on the UAE National Action Plan. I would also like to commend the role that UN Women plays in meeting the global commitments towards women, peace, and security. And its position as a global champion of women and girls."
She added, "We have never lost sight of Arab women or all women of the world in our developmental vision to build their capabilities and develop their skills in all sectors, as well as extend a helping hand to all women at every juncture. The UAE works to strengthen international partnerships and global institutional frameworks that consolidate gender equality, collaboration and partnership, and advancement of women.
"Our nation also continues to support humanitarian organisations at regional and global levels, to advance women's work and contribute to improving the lives of women as part of building safe and stable societies, " she continued.
The plan aims to respond to prevent and combat violent extremism, train women military officers, increase their participation in peacebuilding and enhance their role in politics.
His Highness Sheikh Abdullah bin Zayed Al Nahyan, Minister of Foreign Affairs and International Cooperation, said, "The UAE believes in the important and fundamental role of women across all sectors, as one of the pillars of development that leads all societies to progress and prosperity."
He added that the launch of the plan is an affirmation of the importance of the roles that women play in these sectors.