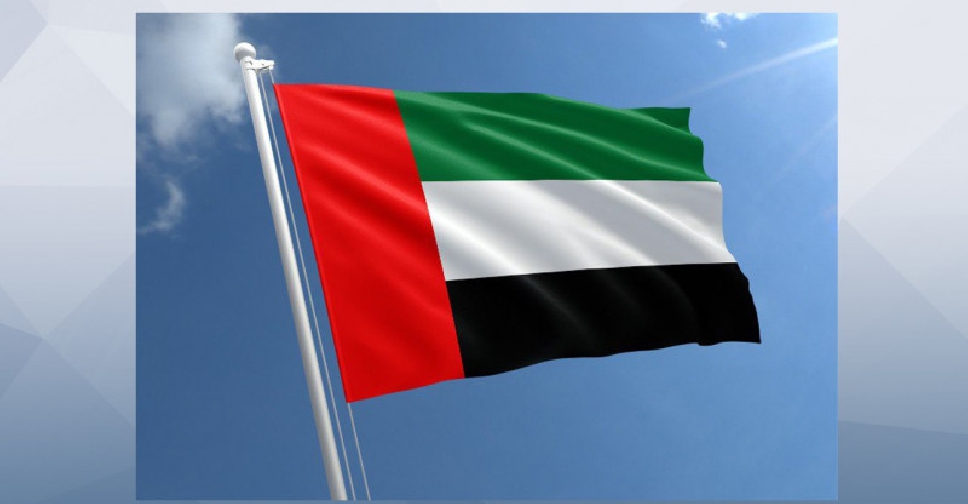 WAM
The UAE government provided more than AED 7.4 billion in financial aid and social benefits to Emirati citizens in 2019.
According to the Ministry of Finance, that's an increase of 2 per cent compared to the year before (2018).
The government aid included direct cash support, social care, marriage grants, price discounts as well as aid for people of determination and senior citizens, in addition to support provided through the Ministry of Community Development.
These benefits accounted for more than 13 per cent of total federal government expenses last year, reflecting the government's efforts to promote community coherence, which is one of the key indexes of UAE Vision 2021.