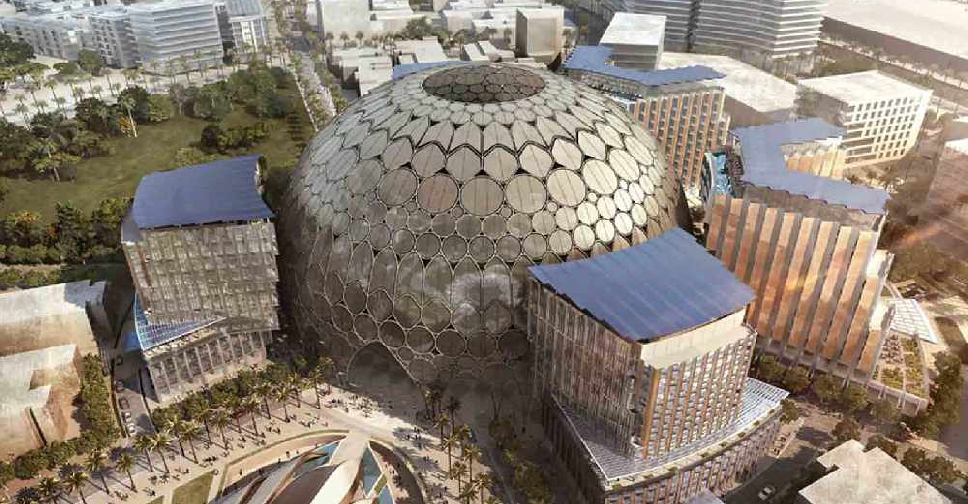 The secretary-general of the governing body of World Expos (BIE) has praised the arrangements in place for Expo 2020 Dubai.
While speaking to ARN, Dimitri Kerkentzes said that the event will come back better and stronger if it's rescheduled for next year.

The BIE has provisionally agreed to delay the event due to the COVID-19 pandemic, but the decision has to be ratified by its member-states with a two-thirds majority.

Kerkentzes said the final result is not expected until the end of May.


He also shared this message for all those entities looking forward to the mega event.