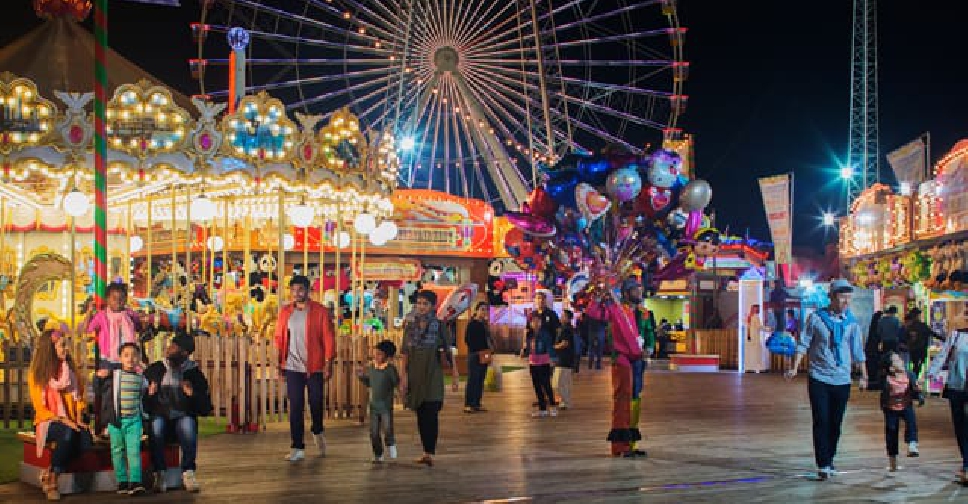 Visitors to Global Village on UAE National Day have broken the record for highest attendance in one day.
As many as 140,000 guests passed through the gates, with a total of 650,000 over the six-day holiday period.
National Day celebrations at Global Village included the debut of an operetta called Land of Peace and Tolerance and a three-day celebration of the UAE's values of peace, humanity, tolerance, and co-existence.
Global Village that opened doors to the public on October 29 will continue until April 6, 2020.