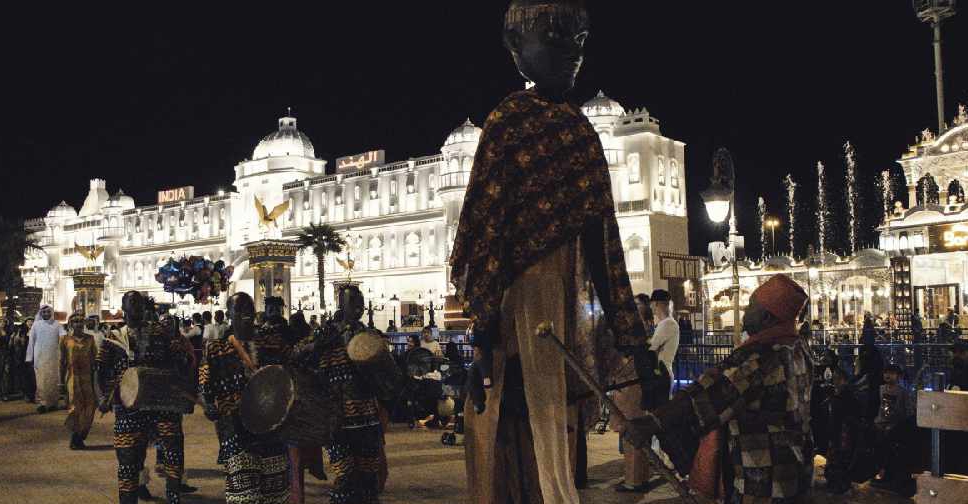 Supplied
Dubai's Global Village is marking the International Day for Tolerance with a unique parade.
The Parade of Tolerance will feature over 150 performers from over 50 countries and larger-than-life characters drawn from all 26 Global Village pavilions.
And, it's set to the tune of celebrated musician and composer, Robin Scott, under the track "All together we are one" and is sung by children from around the world in 12 different languages.
The colourful parade, that celebrates the spirit of diversity and inclusivity, will run every week during the 24th season, offering an unique and exciting experience for millions of guests.
"The UAE community is a melting pot of nationalities and cultures from every corner of the globe. The leadership of the UAE has bestowed us with the objective of helping to ensure that the nation is a global capital for tolerance that entrenches values of acceptance, openness and coexistence. As a forward-thinking and progressive entity of the UAE, Global Village is proud to be gathering and mobilising people from diverse cultures and backgrounds to promote these values," said Bader Anwahi, CEO of Global Village.