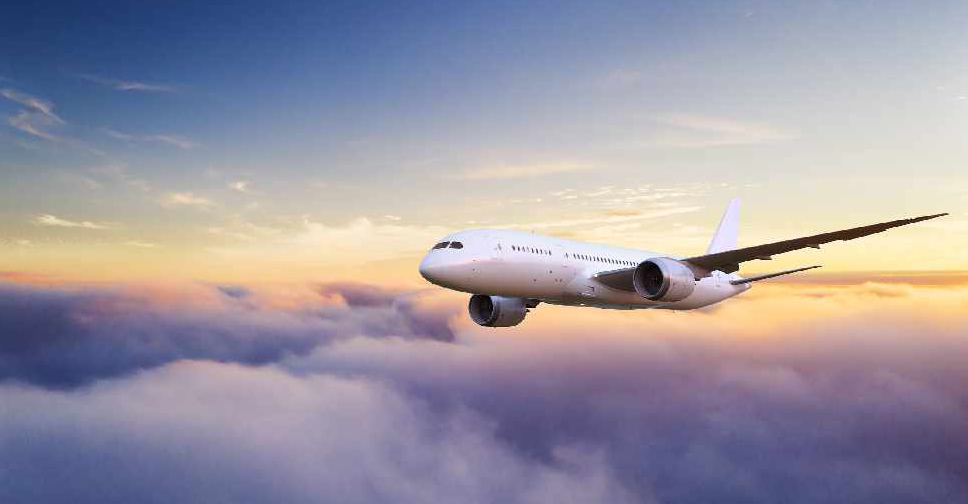 istock/Jag_cz
People arriving from Egypt are not banned from entering the UAE.
That's according to the General Civil Aviation Authority (GCAA), which denied social media reports about banning entry of travellers coming from the North African country.
Authorities have described such reports as false and misleading.
They have also urged the public to get all aviation-related updates from the GCAA's official portals and to avoid spreading rumours.