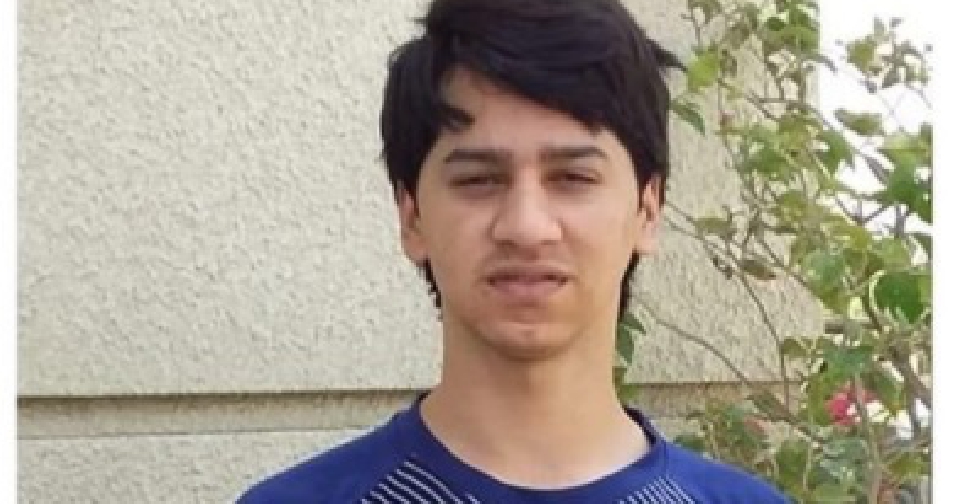 Instagram/FUJPolice
Police in Fujairah are seeking the public's help to find a Pakistani man, who has been missing from his home in the emirate.
Taking to their official social media handle, the police posted a picture of Mohammad Usman Farooq Ahmed, who is said to be in his early 20s.
Police have urged anyone with information about the man to contact 999 or 09-2051100.