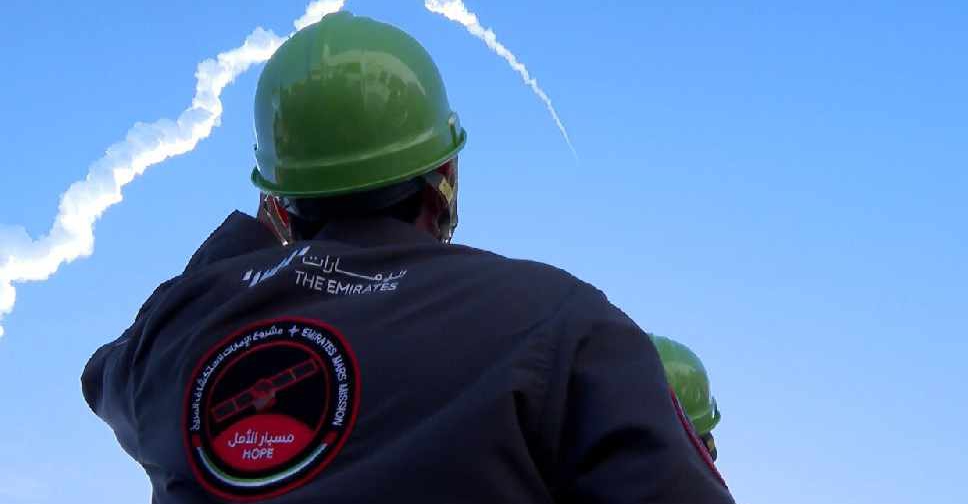 Twitter/(@UAEgov)
The French Space Agency has praised the UAE's achievement with the launch of the Mars Hope Probe.
Jean-Yves Le Gall, President of the Centre National d'Etudes Spatiales (CNES), said the world has admired and followed the Emirates' achievement.

Le Gall also told national news agency WAM that CNES is proud of the partnership between the UAE and France in the field of space science and technology.