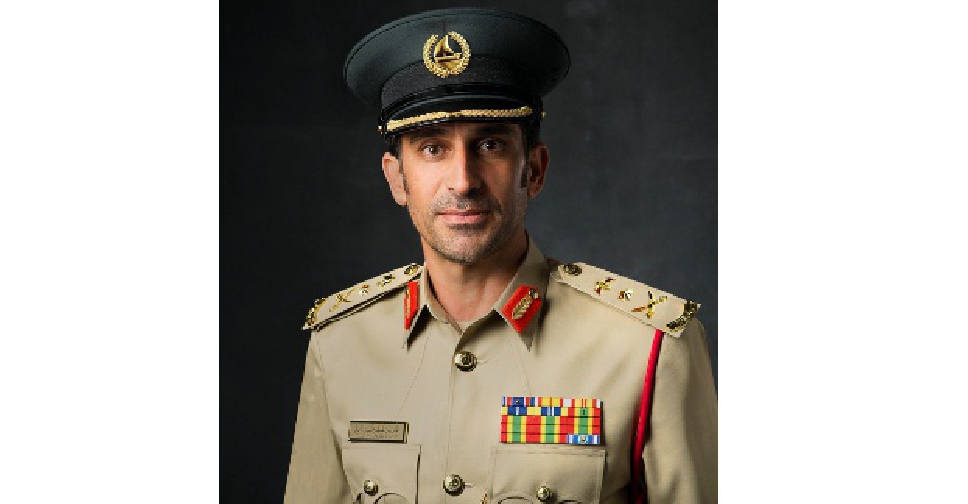 Dubai Police
Notorious French druglord Moufide 'Mouf' Bouchibi has been arrested in Dubai.
According to authorities, Bouchibi is responsible for drug trafficking and smuggling operations across Europe worth an estimated annual street value of AED 302 million.
The 39-year-old criminal known as 'The Ghost' has been on the run for 10 years using fake identities and forged documents.
For a decade, the global trafficker imported 60 tonnes of drugs to Europe every year.
Upon entering the UAE with fake documents, Dubai Police officers were able to use artificial intelligence to match surveillance footage with an old photo of Bouchibi provided by French detectives.
شرطة #دبي تُسقط "الشبح" رئيس مافيا تهريب مخدرات مطلوب دولياًّ، وأحد أكبر زعماء المخدرات في فرنسا، والمُدرج على قوائم "الإنتربول"...#Dubai Police arrests French drug lord 'The Ghost' involved in drug trafficking and smuggling operations across Europe. pic.twitter.com/9skWc8QBmZ

— Dubai Media Office (@DXBMediaOffice) April 1, 2021
Lieutenant General Abdullah Khalifa Al Marri, Commander-in-Chief of Dubai Police, highlighted that the "arrest is another achievement to the fruitful cooperation between Dubai Police and international law enforcement agencies towards ensuring the world's security and safety".
He praised the tremendous efforts made by teams from the General Department of Criminal Investigation, who located, tracked and arrested the suspect shortly after receiving the Interpol's Red Notice.
Major General Khalil Ibrahim Al Mansouri, Assistant Commander-in-Chief for Criminal Investigation Affairs at Dubai Police, said, "A team of elite officers was immediately assigned to the task after exchanging necessary information with the French authorities and Interpol.
"Our officers, aided by the Criminal Data Analysis Centre at Dubai Police, located the infamous druglord and arrested him in Dubai within a very short time."
The mission has also received tremendous praise internationally, especially those involved in the 10-year manhunt for Bouchibi.
Jérôme Bonet, Central Director of the French Judiciary Police, lauded Dubai Police's commitment to the fight against international drug trafficking and more broadly, organised crime.