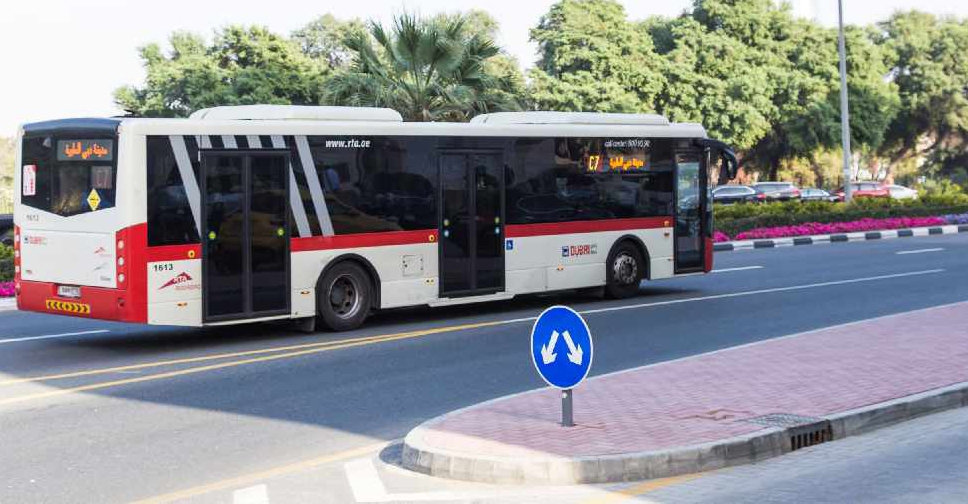 123RF
Commuters in Dubai will soon be able to enjoy free WiFi on public buses and marine transit modes.
The service will also be rolled out at dozens of bus and marine transport stations, as well as airconditioned bus shelters.
The Roads and Transport Authority (RTA) has teamed up with telecom operator, du, to implement the project before the start of Expo 2020 Dubai.
They made the announcement on the sidelines of GITEX Technology Week on Wednesday.
"As part of the agreement, du is to provide WiFi UAE services free of charge for riders of Dubai Bus, inter-city bus and Expo buses. The service will also be available at 23 bus stations, 40 water transit means, 18 marine transport stations, and several air-conditioned bus shelters," explained Ahmed Hashim Bahrozyan, CEO of RTA's Public Transport Agency.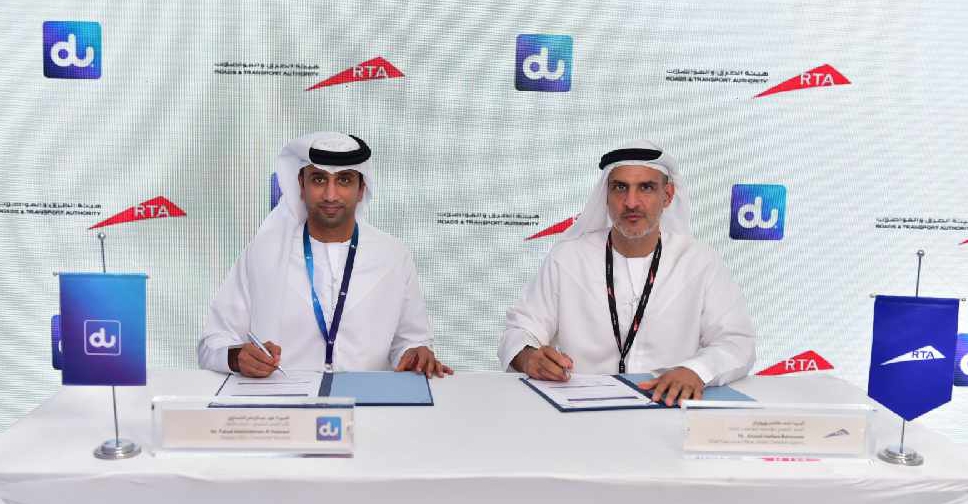 Free WiFi service is already available on Dubai Metro.