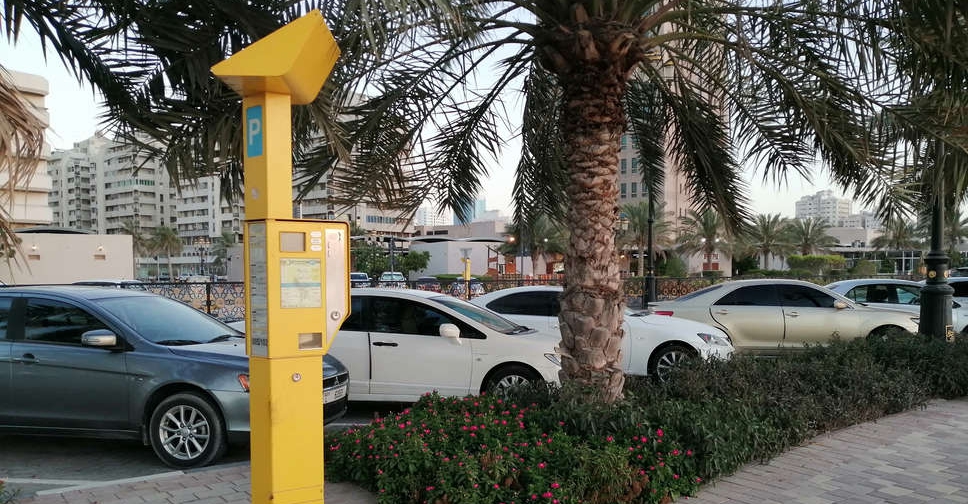 Most public parking slots in Sharjah city will be free of charge on Thursday, September 28, coinciding with the holiday to mark the birthday of Prophet Muhammad (PBUH).
This means, motorists will not need to feed the meters for two consecutive days as parking is already free of charge in Sharjah on Fridays.
Meanwhile, zones that carry blue instruction signs will remain paid. These zones are subject to parking fees on all seven days of the week, including Fridays and public holidays.
Thursday, September 28 is an official holiday for Sharjah government departments to mark the birthday of Prophet Muhammed (PBUH). This translates into a four-day weekend as Fridays, Saturdays and Sundays are their regular days off.
Federal government employees and private sector employees in the rest of the UAE will get a day off on Friday, September 29 to mark the occasion.
September 27, 2023