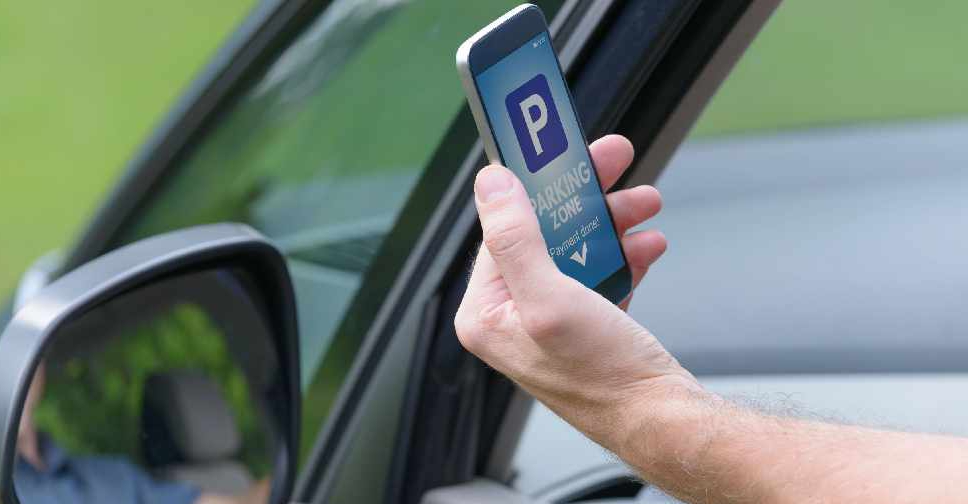 iStock [illustration]
Motorists can enjoy free parking in Abu Dhabi and Sharjah during the Eid Al Adha holidays.
The Integrated Transport Centre in Abu Dhabi has announced that no charges will be issued for public parking bays for four days, starting Thursday.
The parking meters will be reactivated on Monday, August 3.
Motorists have also been reminded to follow traffic rules and avoid parking in prohibited places.
Meanwhile, Sharjah municipality also announced free parking in the emirate from "10 to 12 Dhu al-Hijjah".
However, certain parking zones will continue to be paid zones. These include Al Hisn Street (bank complex) in Al Shuwaiheen and Al Shoyoukh areas, Corniche street (both sides), Qays Ibn Abi Sa'sa'ah street, Central Souq parking spaces, Corniche street (Khalid Lagoon side) and University City Road.