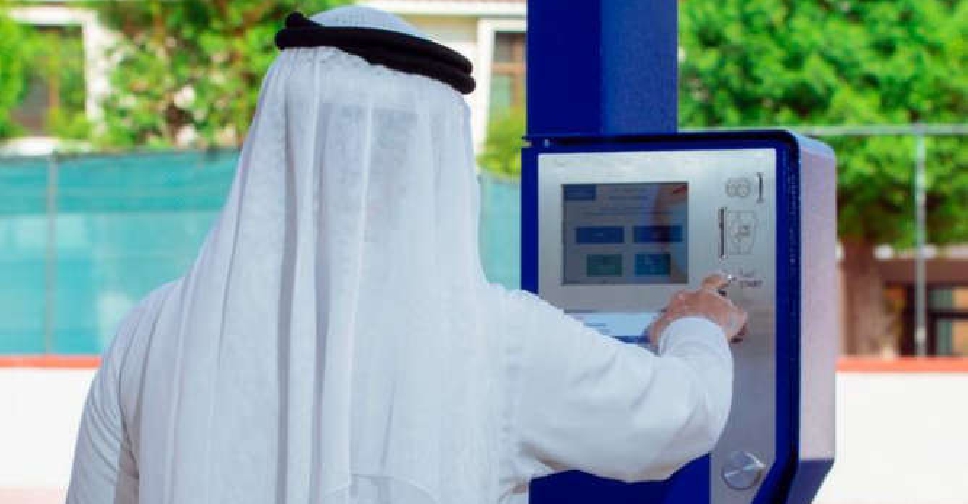 Supplied
Motorists in Dubai and Sharjah will not have to pay for parking during the weekend, on the occasion of Prophet Muhammed's (PBUH) birthday.
Roads and Transport Authority in both emirates said parking meters will be reactivated on Monday, October 10.
Multi-level parking terminals in Dubai and the 7-day paid parking blue zones in Sharjah will be exempt from this rule.
#الشارقة #بلدية_مدينة_الشارقة #sharjah #shjmunicipality pic.twitter.com/V0CaeNAFPE

— بلدية مدينة الشارقة (@ShjMunicipality) October 6, 2022