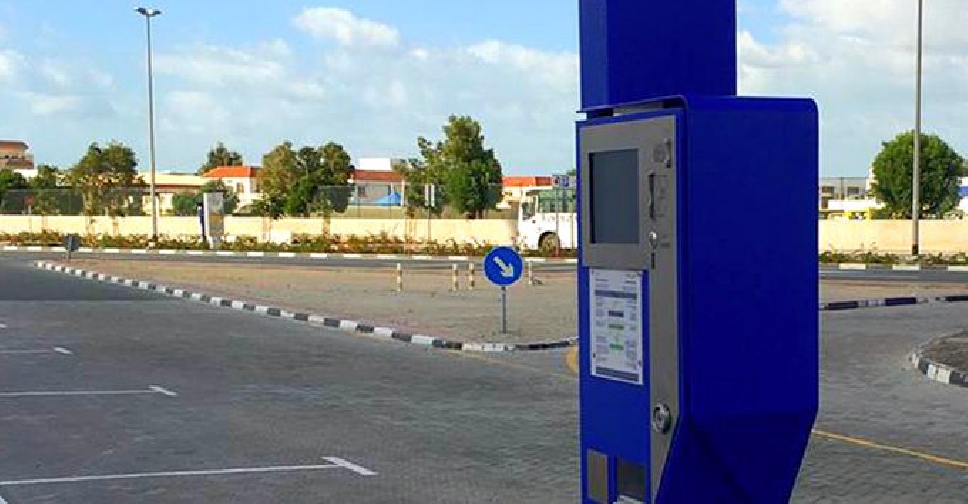 Supplied (File photo)
Parking will be free across most public spaces in Dubai during the Eid Al Adha holidays.
According to the Roads and Transport Authority (RTA), all paid parking zones, except for multi-level terminals, will be free to use from Thursday, July 30 to Sunday, August 2.
The parking meters will be reactivated on Monday, August 3.
The RTA has also modified the timings for public transport services in Dubai.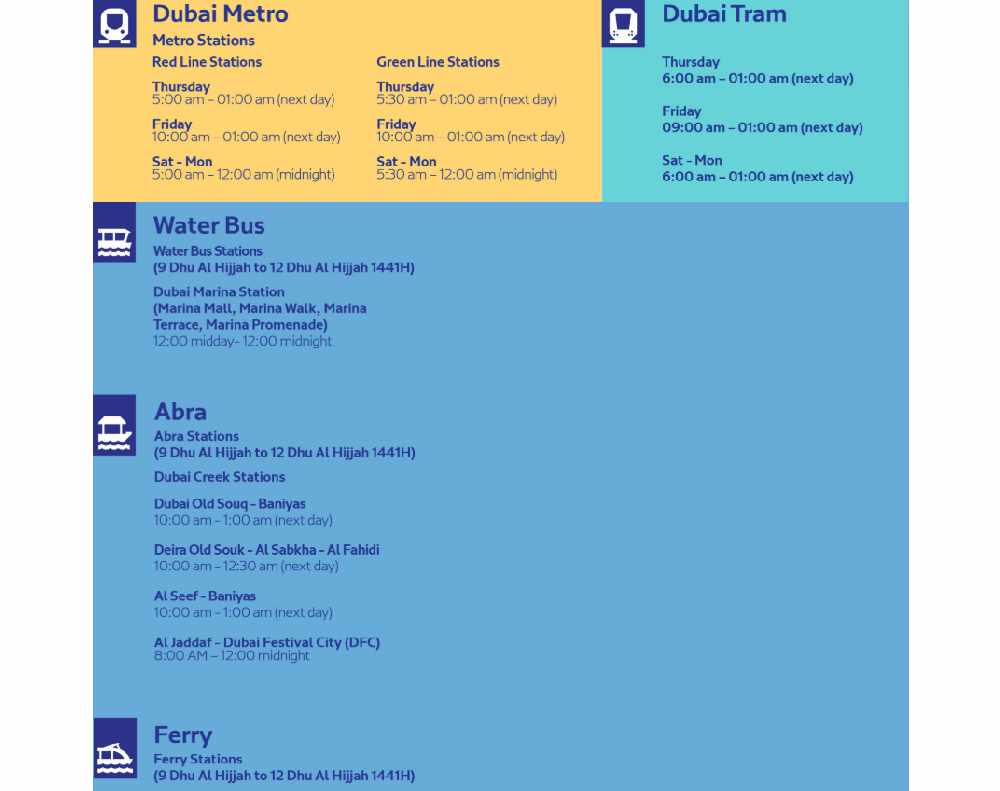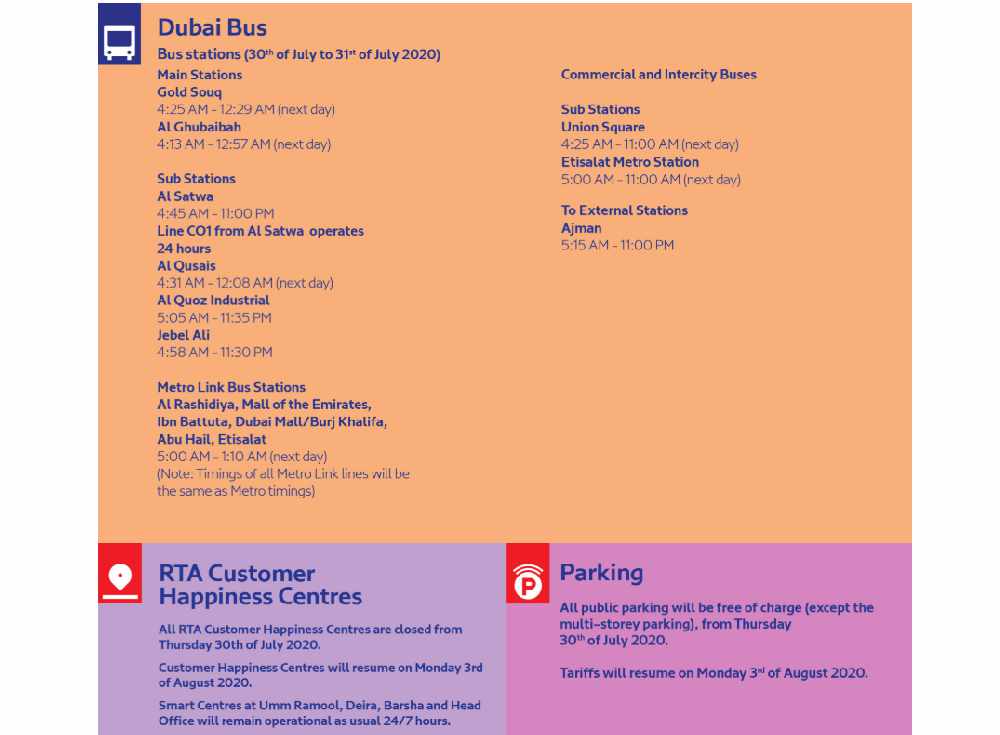 Marking the holiday of Eid Al-Adha, RTA has announced revised timings of its services including customer happiness centres, paid parking zones, public buses, metro, tram, marine transport, and centres of service providers (technical testing of vehicles).
https://t.co/LqEr8DUsYw pic.twitter.com/jV17krCfjD

— RTA (@rta_dubai) July 28, 2020
Meanwhile, RTA stresses to the public the importance of complying with the preventive health measures in place. pic.twitter.com/gNcQB8tKBy

— RTA (@rta_dubai) July 28, 2020