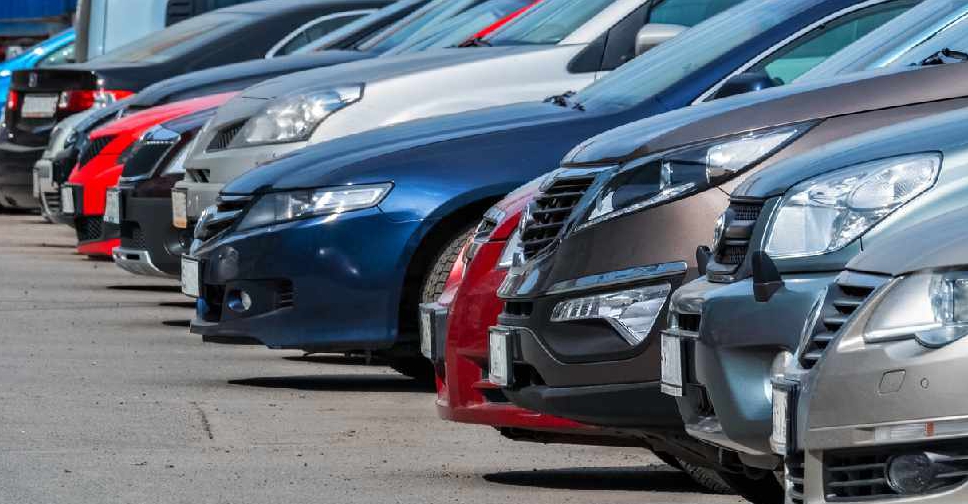 File Pic
Motorists in Abu Dhabi can enjoy free parking on Thursday on the occasion of the birthday of Prophet Muhammad (PBUH).
According to the Integrated Transport Centre (ITC) of the Department of Municipalities and Transport in Abu Dhabi, parking bays will be free to use from midnight on Thursday (October 29) until 7:59 am on Saturday (October 31).
The authority also called upon motorists not to park in prohibited areas or block other vehicles as it could interrupt traffic flow.
It also urged drivers to adhere to regulations set for resident parking bays between 9:00 pm and 8:00 am.