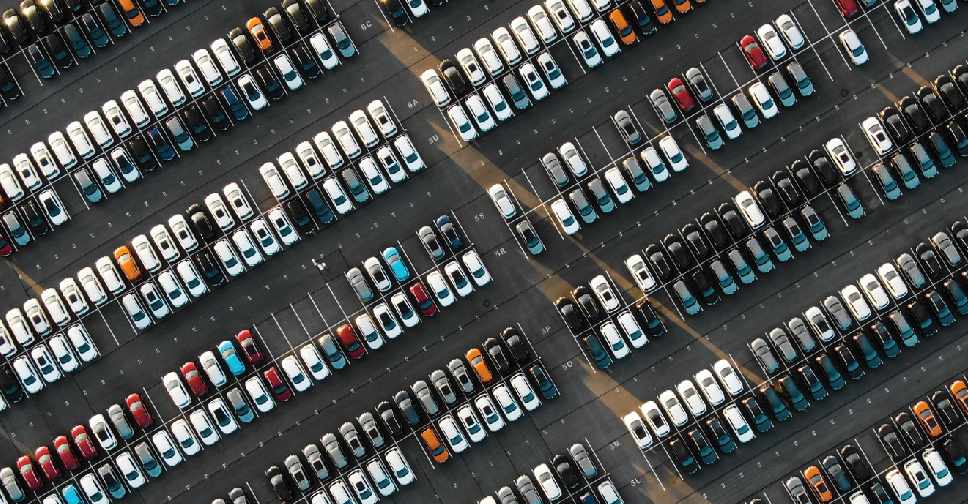 Authorities in Abu Dhabi have announced that parking bays will be free to use on the first day of 2020.
The Integrated Transport Centre (ITC) has called upon the public to adhere to the regulations regarding the resident parking from 21:00 to 08:00.
Parking meters will be activated again at 7:59 am on Thursday, January 2.
Motorists have also been urged not to park their vehicles in prohibited areas and to avoid blocking vehicles or traffic flow.