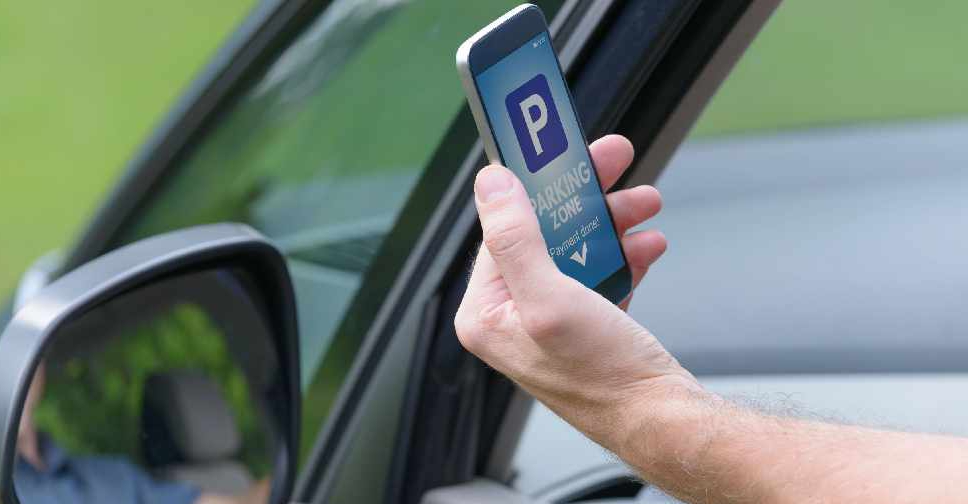 Motorists in Abu Dhabi will not have to pay for parking during the holy month of Ramadan.
According to the authorities, the free parking period that has been in place since the launch of the national disinfection drive will be extended until further notice.
The Integrated Transport Centre (ITC) of the Department of Municipalities and Transport (DMT) in Abu Dhabi urged residents "to adhere to Mawaqif regulations and not to park their vehicles in prohibited areas or block the traffic flow".