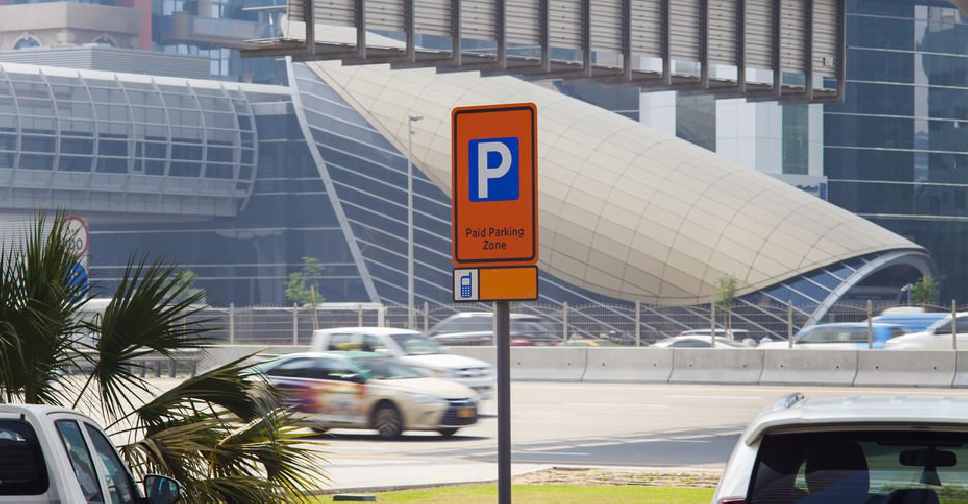 File Pic
Parking will be free across Dubai during the Eid Al Fitr holidays.
The Roads and Transport Authority took to Twitter to announce that all paid parking zones, except for multi-level parking terminals, will be free to use from Saturday, May 23, to Tuesday, May 26.
The parking metres will be reactivated on Wednesday, May 27.
#RTA announces that all public parking except for leveled parking will be free during the Eid break from 23 until 26 May, fees will resume on 27 May 8 AM. Eid Fitr Mubarak.#EidMubarak

— RTA (@rta_dubai) May 23, 2020
Meanwhile, authorities in Abu Dhabi announced that free parking in the emirate will continue for the Eid Al Fitr holidays.