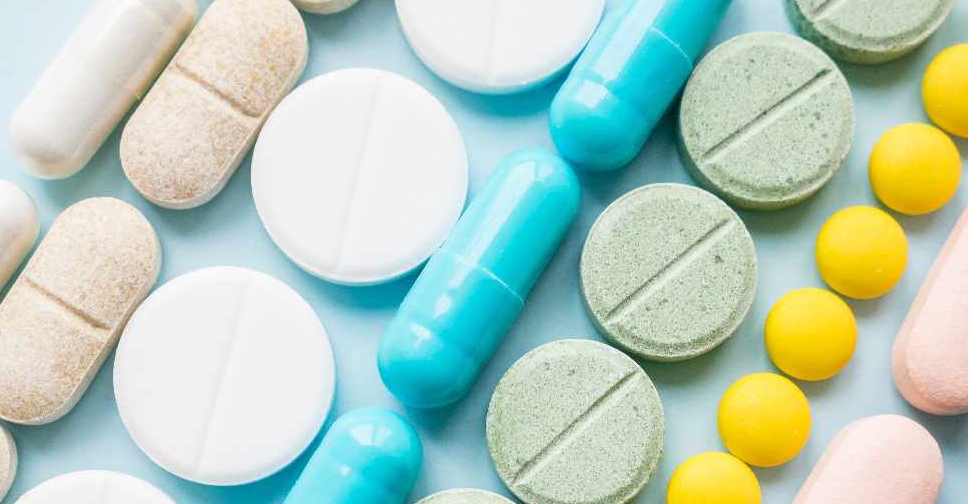 123 RF / Iryna Khabliuk
There's good news for low-income patients in the UAE who're suffering from cancer and multiple sclerosis.
They'll be provided with free medication as part of a new initiative by the Ministry of Health and Prevention.
Eight different cancer and MS drugs will be given to around 100 patients a year, in partnership with Roche Pharmaceutical and Manzil Healthcare Services.
It's aimed at people who are non-insured or those whose insurance doesn't cover the treatment.
The patients have to be referred by a specialist and then go through assessments, in order to be eligible.