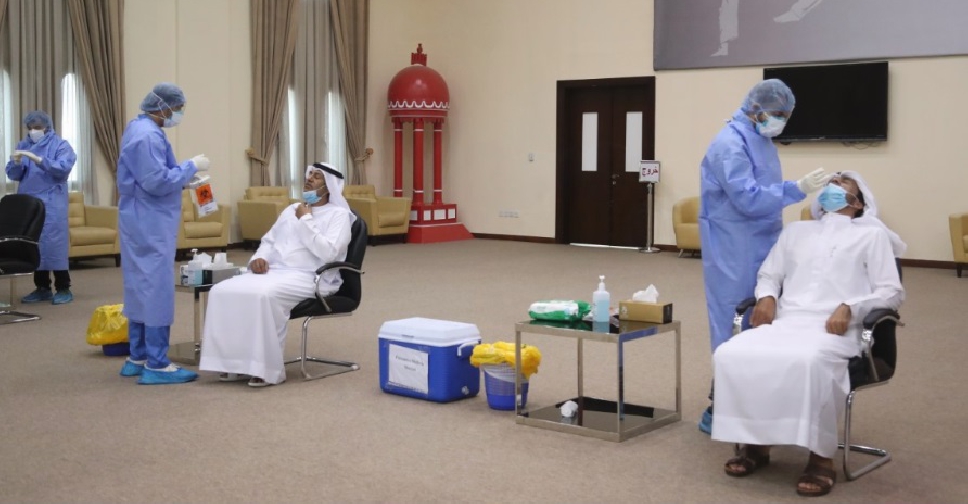 Supplied (File photo)
Authorities in Sharjah are making it easier for government employees and their families to get tested for COVID-19.
The free screenings are being offered at the testing facilities in Expo Centre and the Sharjah Golf and Shooting Club headquarters.
The initiative targets both Emiratis and residents who work for Sharjah government departments, as well as their dependents.
It's part of the government's ongoing efforts to identify positive cases in the early stages itself.
The Sharjah Directorate of Human Resources (SDHR) had previously organised the free tests for those employees who resumed work from their offices.