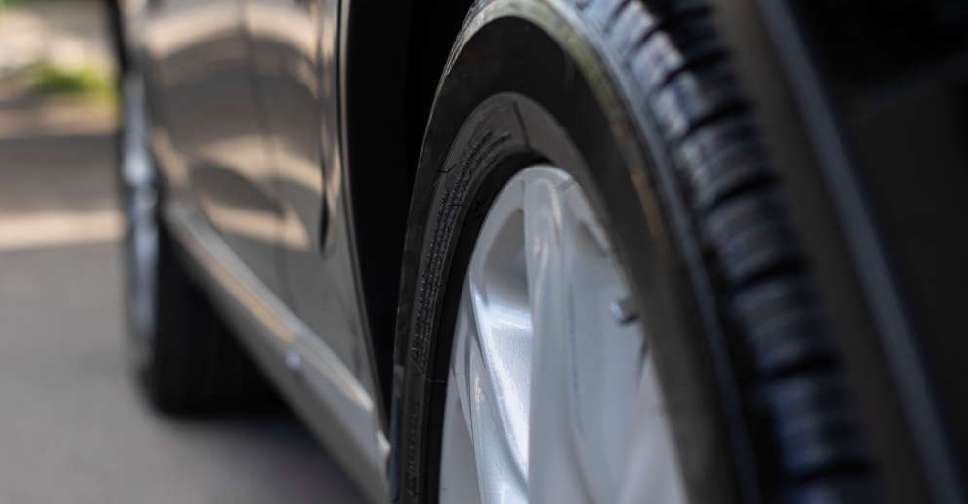 Four people have been arrested in Umm Al Quwain for stealing a number of cars in the Emirate.
The gang pretended to be policemen and tricked the owners to part with their cars.
Umm Al Quwain Police said they launched an investigation after receiving complaints from several people in the Emirate.
An intense investigation lead to the gang, and to the cars, which were found in other Emirates.
The accused confessed to the crime and have been transferred to higher authorities for further investigation.