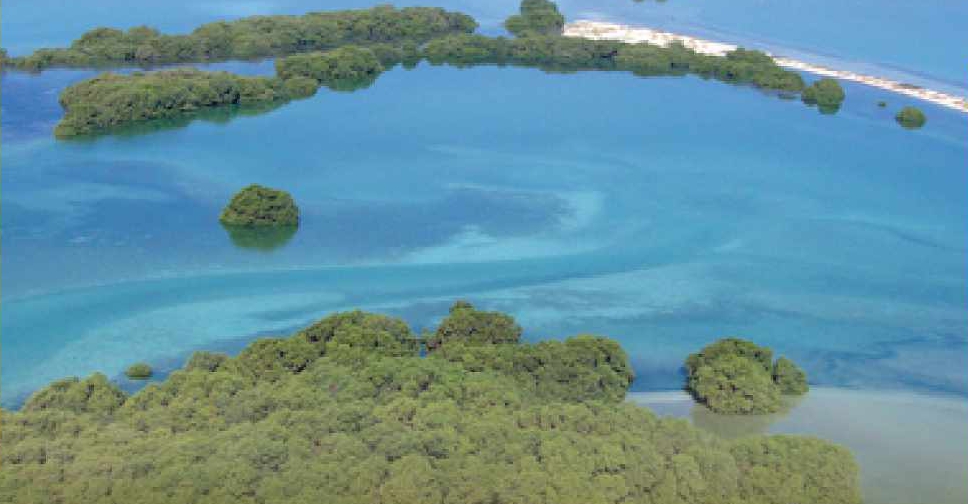 @EPAA_SHJ/ Twitter
Four people have been arrested in Sharjah for violating entry and hunting protocols at a nature reserve.
They were caught carrying large quantities of fish and mud crabs at Alqurm Protected Area in Kalba.
Each of the offenders was fined AED 10,000 by Sharjah's Environment and Protected Areas Authority (EPAA).
Hana Saif Al Suwaidi, Chairperson of the EPAA said: "Despite the signs distributed throughout the reserve, which stipulate that the sanctuary is denied entry without official permission, and instructions not to harm wildlife directly and indirectly within the reserve, we have encountered infiltration from some individuals, ignoring all these guidelines, putting the wildlife in the reserve at risk."
Alqurm Protected Area is known for its diverse ecosystems, such as seawater mangroves and swamps as well as salt marshes and mudflats, which provide a suitable environment for breeding several types of species.