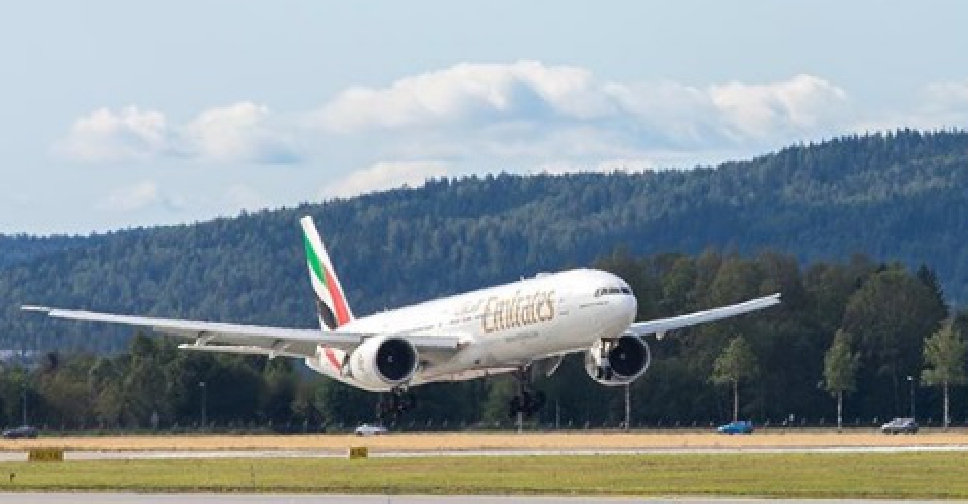 Today's flights from Dubai to Manila have been cancelled due to a powerful typhoon tearing across the northern Philippines.
In response to the storm, Emirates Airline announced through its website that two outbound and two inbound flights - EK332/EK333 and EK334/EK335 - to Manila have been cancelled.
Customers connecting to these flights in Dubai will not be accepted to travel at origin.
According to the Emirates Airline website, people must contact their respective booking offices or travel agents for alternative bookings.
Similarly, Etihad Airways posted on their official website that flights EY424 and EY428 outbound and flights EY423 and EY421 inbound are subject to further delays.
They have also been advised to call the Etihad Airways' contact centre for further assistance and to check the mobile app for the latest updates.
Typhoon Kammuri has brought winds of almost 215km per hour and torrential rains, forcing thousands of people to evacuate the affected area.