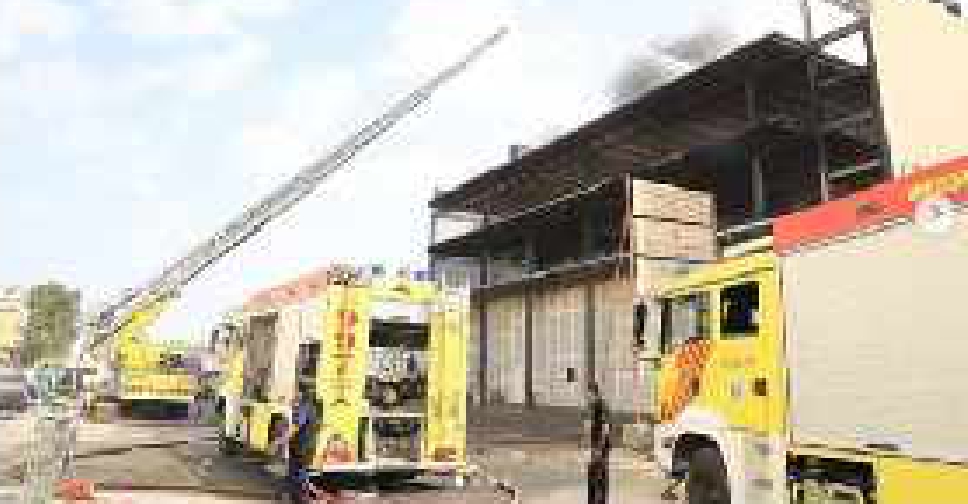 instagram/(@ajman997)
A fire broke out in Ajman's Al-Jarf Industrial Area 1 this morning.
The emirate's civil defence team was able to tackle the blaze, which took place in a warehouse for sponges.
Officials have confirmed that there were no casualties and the fire was controlled before it could spread to neighbouring factories and warehouses.
Authorities have also urged factory and warehouse owners to adhere to safety standards and conditions to prevent such incidents from occurring.