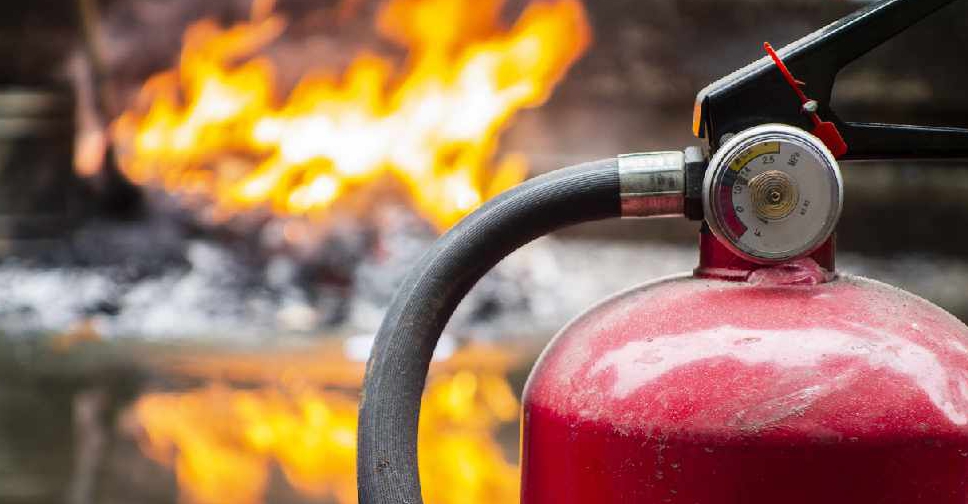 iStock [illustration]
Teams from Sharjah Civil Defence have contained a fire that broke out at in a parking bay of an under-construction building on King Faisal Road on Tuesday.
Officials told ARN News that no one was injured in the incident and all workers were evacuated to safety.
An investigation is currently underway to determine the cause of the fire.