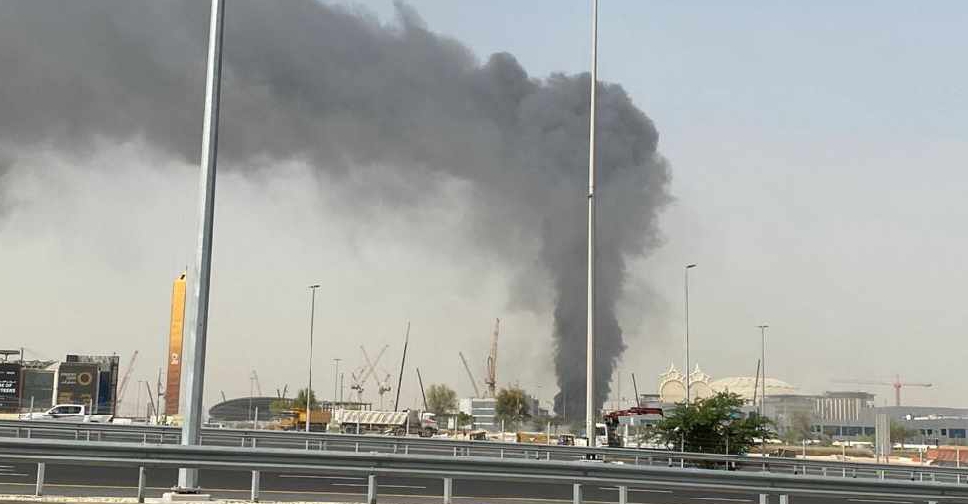 A fire that broke out at the Dubai Expo 2020 site on Monday morning has been brought under control.
In a statement sent to ARN News, an Expo 2020 spokesperson said it started "during a welding operation".
"Emergency services promptly arrived at the scene. The fire is now out," the official added.
No one was injured in the incident.