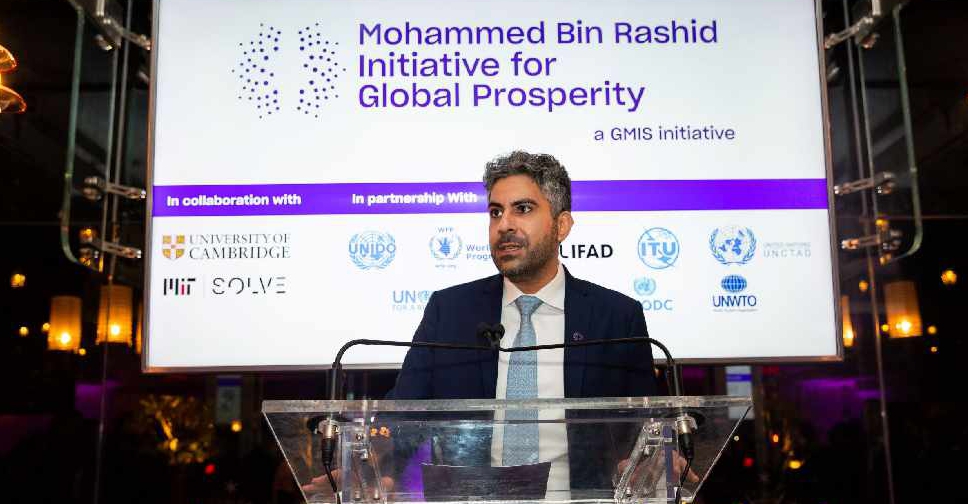 Supplied
Twenty finalists have been named for a UAE-led initiative which honours startups that are helping solve some of the world's pressing issues.
The second edition of the $1 million Global Maker Challenge has attracted 3,400 entries from over 148 countries.
They will now pitch their ideas virtually before an expert panel of judges in the lead up to the award ceremony on September 6.
The Challenge, which is run by the Mohammed bin Rashid Initiative for Global Prosperity offers funding, mentorship and access to international organisations.
This year's four main themes are: Sustainable and Healthy Food for All, Climate Change, Innovation for Inclusive Trade, and Innovation for Peace and Justice.
The 20 finalists were chosen by the Massachusetts Institute of Technology's SOLVE (MIT SOLVE) initiative and a jury of 47 experts from UN agencies, global organisations, digital innovation companies, NGOs, and academia.
"Innovation is key to controlling the damage caused by COVID-19 and bringing us back to speed towards a more sustainable future," said Badr Al-Olama, Head of the Organising Committee for the Global Manufacturing and Industrialisation Summit (GMIS), which hands out the prize each year.