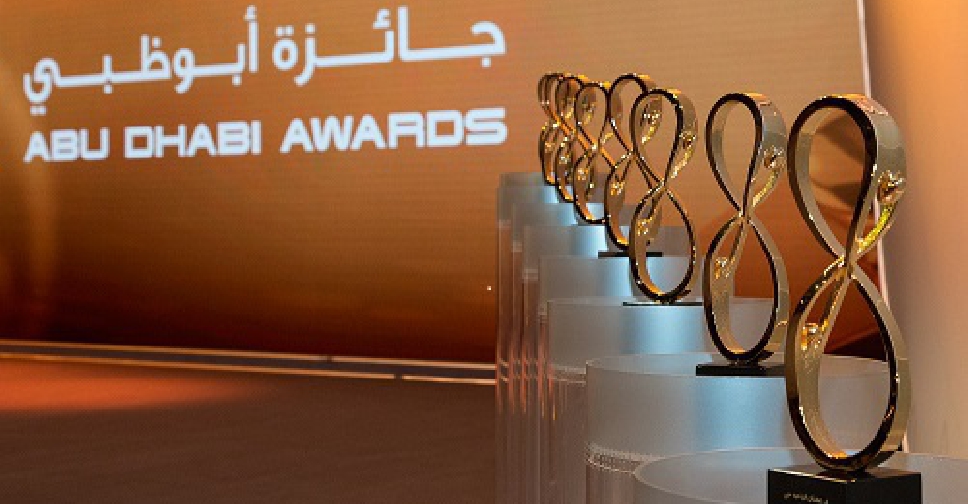 Only a few more days are left to nominate individuals for Abu Dhabi's highest civilian honour.
If you've ever wanted to pay tribute to someone for their selfless contributions to the emirate, then now is your chance.
The biennial Abu Dhabi Awards are open to all- regardless of age, place of residence or nationality.
The deadline for nominations is December 31.