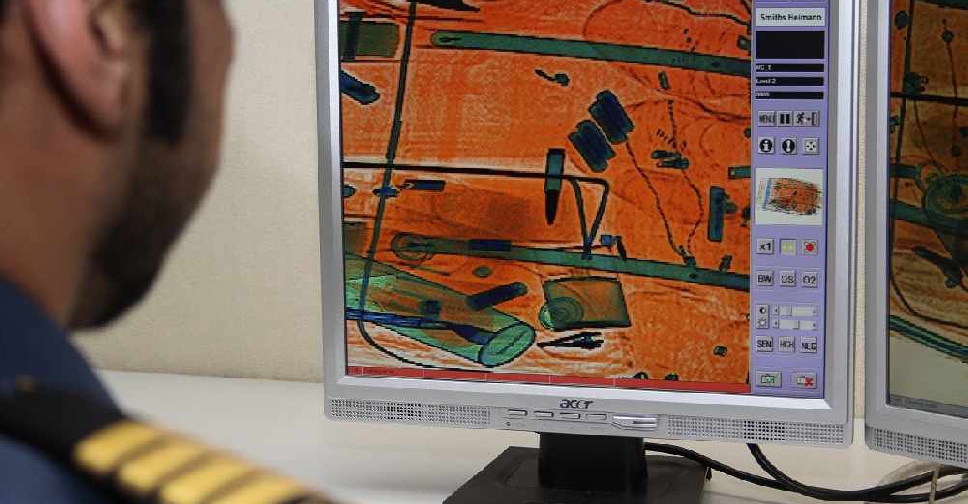 Supplied
Travellers have been urged to comply with the UAE's travel customs and procedures.
This comes after the Federal Customs Authority (FCA) has called on all passengers traveling to and from the country to avoid carrying prohibited items as per their latest guide.
In a statement on Sunday, the authority highlighted some of the permitted and prohibited items when flying in terms of luggage, substances, commodities and cash sums.
An awareness movie has also been broadcasted in three languages; Arabic, English and Urdu across various social media platforms as part of their campaign.

Ali Saeed Matar Al Neyadi, Commissioner of Customs - Chairman of FCA, said leveraging the level of customers and travelers' customs awareness and offering safe and risk-free travel experience is one of the strategic objectives of the customs sector in the country.

Items such as movie projection devices, radio and CD players, digital cameras, TV and receiver (one of each) and personal sports equipment are permitted in luggage.
This also includes portable computers and printers, and medication for personal use provided it complies with applicable regulations.
Meanwhile, the value of gifts brought in with travelers should not exceed AED3,000, and that cigarettes should not exceed the permissible limit (200 cigarettes). Alcoholic beverages and tobacco products should not be carried by passengers below the age of 18.
The FCA said, "Entry of a number of restricted commodities may be allowed following competent authorities' consent including; live animals, plants, fertilisers and pesticides, weapons, ammunitions, explosives and fireworks, medicines, drugs and medical equipment and instruments, media publications and products, new vehicle tyres, transmission and wireless devices, alcoholic drinks, cosmetics and personal care products, raw diamonds and cigarettes manufactured and processed from tobacco."

In terms of cash sums allowed per person, travelers should disclose to customs officers any currencies and/or precious metals of stones valued more than AED60,000.

Failing to declare any prohibited goods and transporting or possessing prohibited goods without providing evidence of systematic importation will be classified as smuggling by the authority.