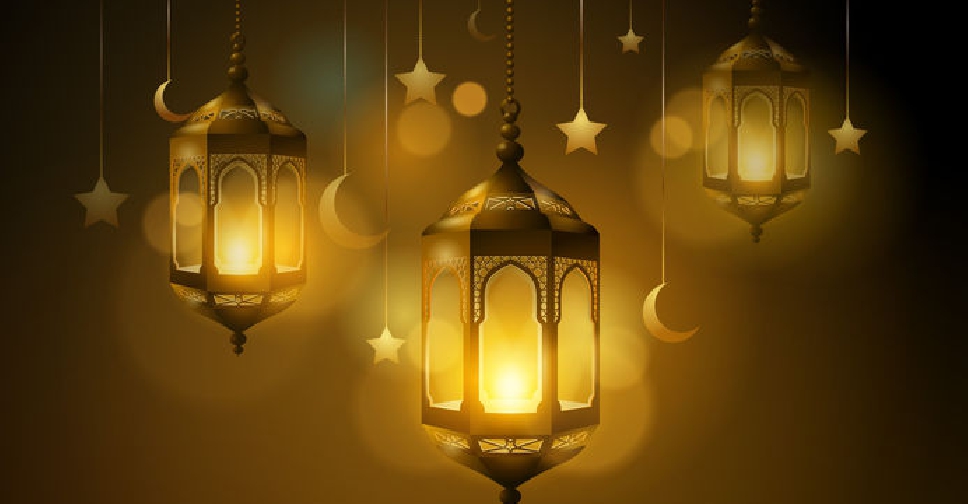 It is not mandatory for COVID-19 patients or frontline workers on duty, to fast during Ramadan.
That's according to the UAE Fatwa Council, whose members held a virtual meeting to discuss guidelines related to the holy month as a result of the pandemic.
They have also ruled that Taraweeh prayers during Ramadan can be performed at home - either individually or with people in the same house.
A similar directive applies for Eid Al Fitr prayers, should the current situation continue.
The Council has also clarified that all healthy adults will have to fast during the holy month.
In another ruling, it reiterated that since Friday prayers cannot be performed at home, people must perform regular noon prayers instead.
The Council also added that it is permitted to pay Zakat earlier than usual, given the current circumstances.