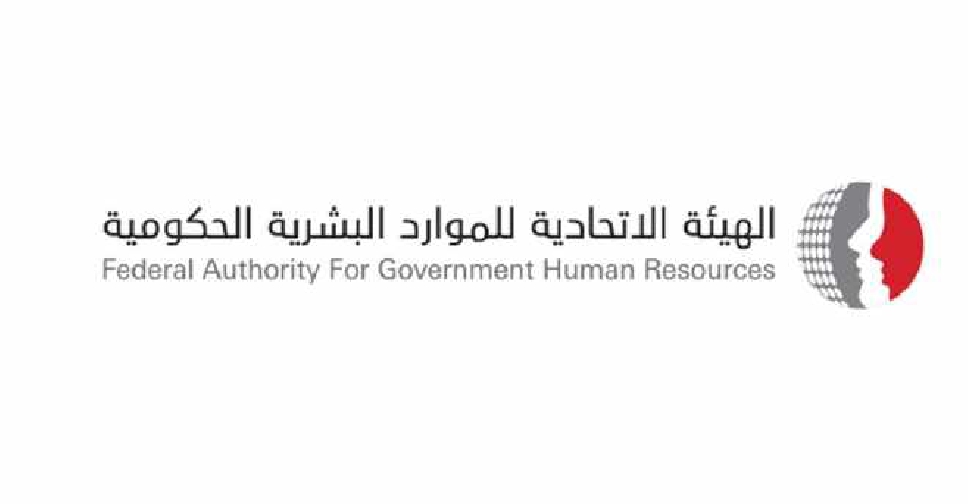 WAM
More than half of the UAE citizens working for federal government entities are women.
That's according to the Federal Authority for Human Resources (FAHR), which revealed that in June, the total number of Emirati employees reached 57,109, of which 31,486 are women.

Statistics have also shown that employees in leadership and managerial positions reached 2,421, with 1,324 being men and 1,097 being women.

Meanwhile, the majority of employees are aged between 30 and 39, with more than 21,800 belonging to the age group.

Over 17,700 employees belonged to the 40 to 49-year-old age group.

Specialist and professional jobs occupied the largest percentage of employees, amounting to 34,714 and the number of UAE citizens employed in executive roles amounted to 16,539.