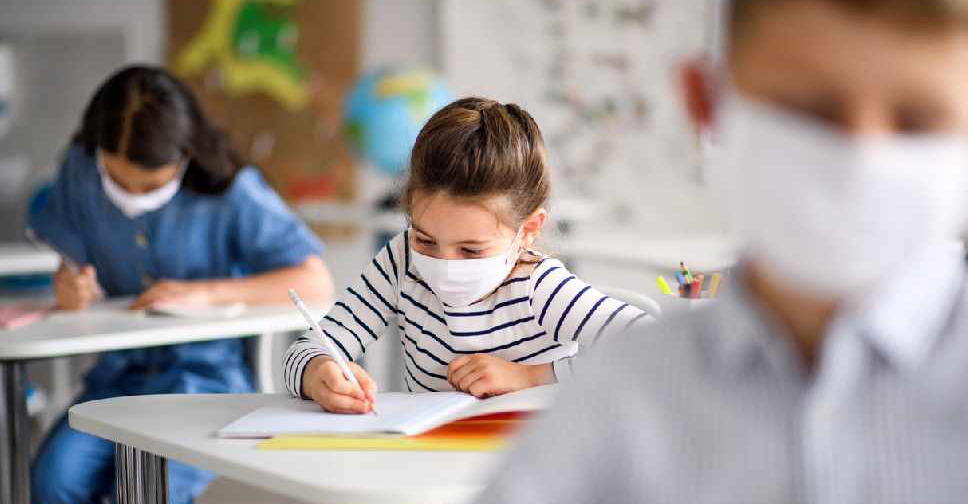 iStock
Children under the age of two and people with breathing difficulties have been advised against wearing face masks.
That's according to Dr. Omar Al Hammad, the UAE government official spokesperson, who explained that children can be COVID-19 carriers even if they are less likely to get severe symptoms.
Speaking at a press conference on Monday, he stressed the need to take precautions to protect children from the virus.
Dr. Al Hammadi: Wearing a face mask is not advisable for people with breathing difficulties and for children under two years old and children who also have breathing difficulties. #UAEGov

— UAEGov (@uaegov) August 3, 2020
"It is recommended that children wear masks, under the condition that their age is above two years, and do not suffer from breathing difficulties," he said.
A set of rules released in May by the Supreme Committee of Crisis and Disaster Management stated that children under the age of six, individuals with respiratory problems, and people of determination with cognitive, intellectual or sensory impairments are exempt from wearing face masks in Dubai.
In July, the Knowledge and Human Development Authority (KHDA) and the Department of Education and Knowledge (ADEK) said students returning to school, aged six and above, must wear masks at all times.