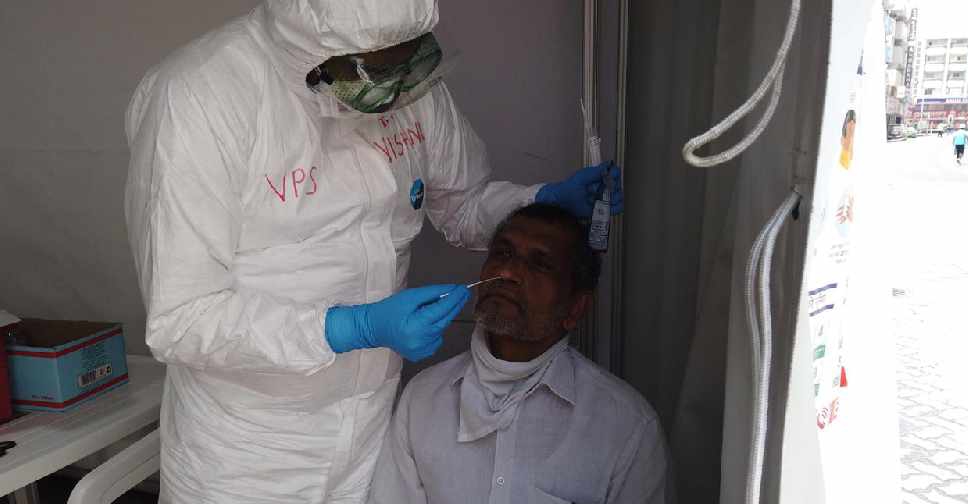 Authorities have put in place special procedures for the monitoring and disinfection of labour camps in Dubai.
At a joint COVID briefing held between Dubai Health Authority and Dubai Police, Lieutenant General Abdullah Khalifa Al Merri, Commander-In-Chief of Dubai Police said it was a high priority to protect those communities.
Lieutenant General Al Merri said sterilisation of those areas had been carried out in coordination with Dubai Civil Defence and Dubai Municipality.
He said there was a lot of effort being taken in coordination with charities, labourers committees.
"We have delved into all the details," he explained. "We even looked into the number of passengers per bus, we have made sure that all the facilities are abiding by the health measures taken such as wearing gloves, wearing masks and applying the physical distancing of a minimum two metres."
Dubai Police have been handing out packages of protective equipment to workers across Dubai and conducting workshops on hygiene.