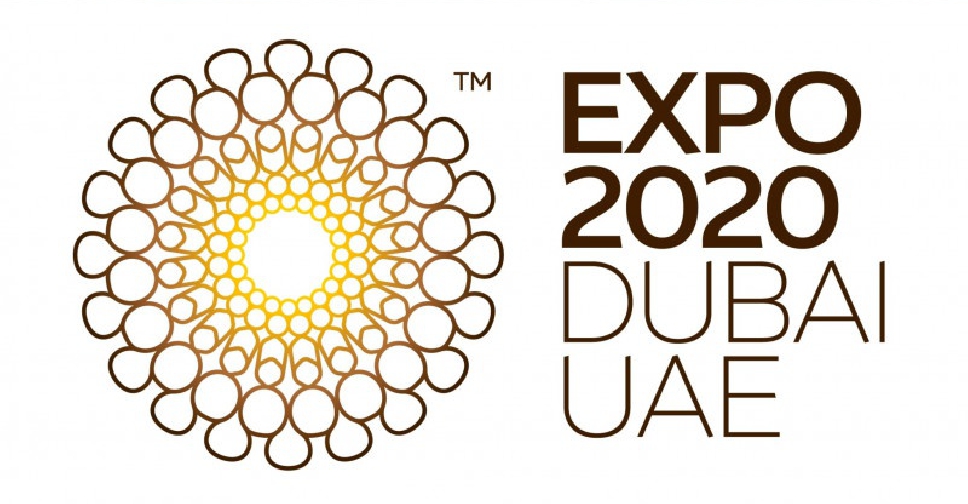 Supplied
The governing body of World Expos has officially approved the one-year postponement of Expo 2020 Dubai.
It's after the Paris-based Bureau International des Expositions' (BIE) member-states finished voting for the Executive Committee's recommendation for a delay.
As a result, the dates of Expo 2020 Dubai have officially changed, with the event now scheduled to run from October 1, 2021 to March 31, 2022.
The event will keep the name 'Expo 2020 Dubai'.
The change in dates required a two-thirds majority vote of member states, and this threshold was reached within just 10 days of the remote voting process opening on April 24.
However, in line with the BIE's regulations, voting remained open until Friday, May 29 (6:00 pm Paris time).
"While this situation is unprecedented, the response by the Government of the UAE and by our Member States demonstrates the strong bonds that tie us and the shared commitment we have to delivering a truly inclusive World Expo," said Dimitri S. Kerkentzes, the BIE's Secretary General.
"I welcome this resounding expression of support shown by the international community," he added.
Voting has closed: the General Assembly of the Bureau International des Expositions (BIE) has officially approved the one-year postponement of @Expo2020Dubai. The World Expo, which will keep the name 'Expo 2020 Dubai', will run from 1 October 2021 to 31 March 2022

— BIE (@bieparis) May 29, 2020
The @BIEparis has officially approved the postponement of @Expo2020Dubai. I welcome this resounding expression of support shown by the international community, which demonstrates the shared commitment we have to delivering a truly inclusive World Expo https://t.co/1gTThI920x

— Dimitri Kerkentzes (@dkerkentzes) May 29, 2020