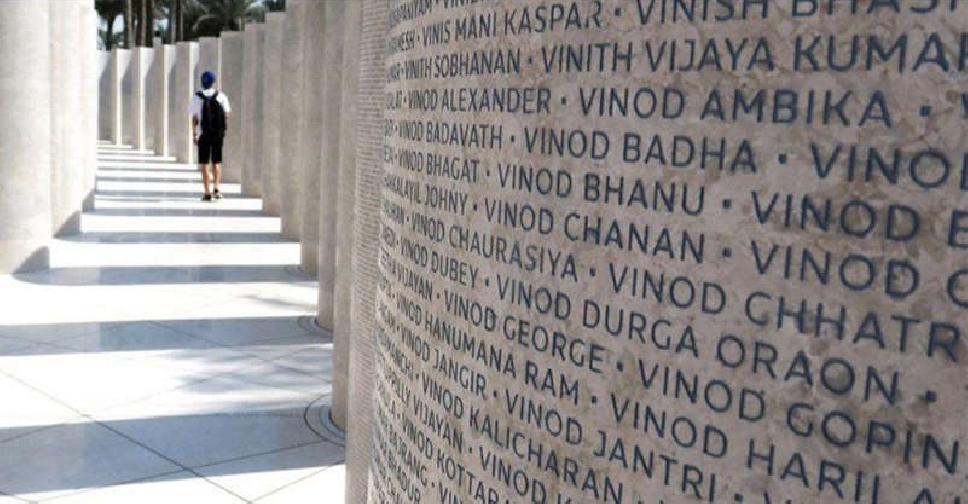 Expo 2020 Dubai has paid tribute to more than 200,000 workers from across the world who helped build the spectacular site.
Designed by globally renowned architect Asif Khan, the monument records the name of every site worker who contributed to the delivery of Expo 2020.
It was unveiled by Reem Al Hashemy, Minister of State for International Cooperation and Director General of Expo 2020 Dubai.
"Their dedication to their work has been a cornerstone in organising this historic event, the first World Expo to be held in our region and the most diverse World Expo ever. Thanks to their efforts, the world can come together at a time when international cooperation is the most urgent need to achieve the common goal of creating a better future for us and generations to come," she said.
"We wanted to celebrate the wonderful work of more than 200,000 workers and their contributions to Expo 2020 Dubai. Each of them deserves our sincere thanks and appreciation for their tremendous efforts."
Since the foundation stone was laid in 2015, more than 240 million working hours have been completed at the site, turning the desert site into a promising city which will be incorporated in Dubai 2040 Urban Master Plan.