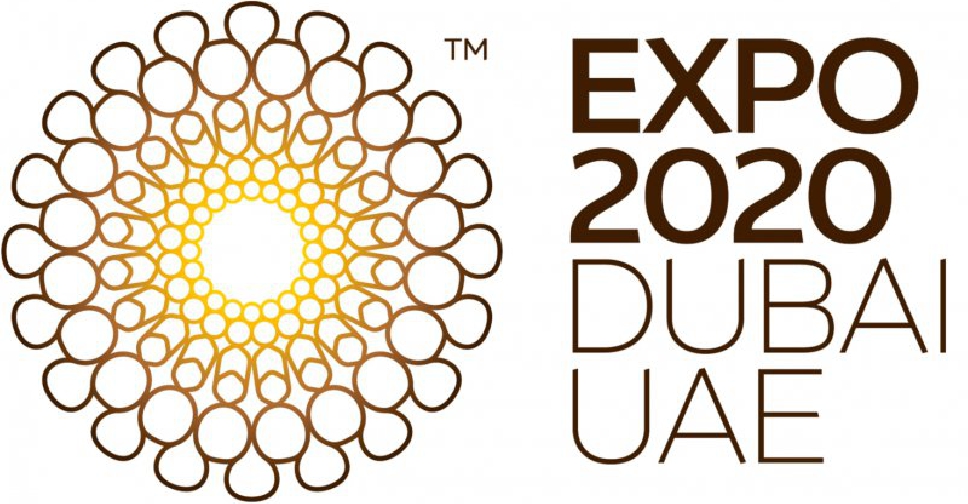 The organisation in-charge of overseeing World Expos has unanimously voted to propose that Expo 2020 Dubai be moved to October 2021.
The decision of the Executive Committee of the Bureau International des Expositions (BIE) isn't official yet.
Member states still need to vote, with voting carried out remotely on April 24 and May 29.
Expo 2020 Dubai's Steering Committee met on March 30, in which participating countries expressed their need to postpone the mega-event over challenges posed by COVID-19.